Podcast: Play in new window | Download
Subscribe: Apple Podcasts | Google Podcasts | Stitcher | Email | RSS | https://podcast.legalnursebusiness.com/subscribe-to-podcast/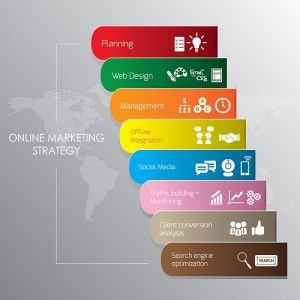 SEO is 'Search Engine Optimization' or in other words, the process of getting a website to rank highly on Google when someone searches for a related term.
SEO goes hand in hand with content marketing because you can use keywords in your content in order to help target certain search terms. In other words, by including just a few mentions of the phrase "legal nurse consultant" in your article on medical malpractice, you can help people who are interesting in hiring you to find your website via another article.
Listen in as Pat Iyer chats about these points
How to give yourself credibility as a serious brand
What makes a great website and also how to get people back for a return visit
Why you should be blogging, writing quality content, paying attention to SEO to lead to traffic to your site
The essentials of what Google wants to see on a website
Related Product: How to Get More Clients: Marketing Secrets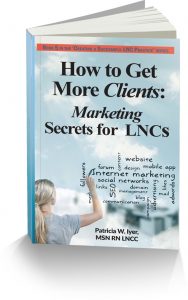 You don't have to figure all of this on your own. One of my newest books ramps up your knowledge of marketing with four sections: marketing foundations, marketing online, marketing with stories and marketing with exhibiting.
It is part of my Creating a Successful LNC Practice Series.
You may order this book at http://LNC.tips/creatingseries and we'll ship it right to you.

Your Presenter
Pat founded, grew and sold a successful legal nurse consulting business that had annual sales in the 7 figures. Pat has had a website since 1996, making her one of the early users of the internet.