Podcast: Play in new window | Download
Subscribe: Apple Podcasts | Google Podcasts | Stitcher | Email | RSS | https://podcast.legalnursebusiness.com/subscribe-to-podcast/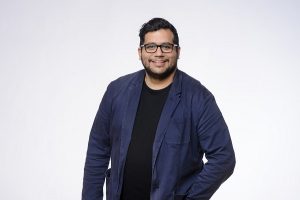 Hugo Garcia can help legal nurse consultants attract attorneys by having a strong digital presence.
He also empowers small business entrepreneurs by helping people find ways that make them stand out as professionals, and he also makes sure they have the right foundation.
It can all start with a website.
Listen in as Pat Iyer and Hugo Garcia chat about these points.
Why Hugo recommends finding someone to create your website
How to make sure the website has an efficient layout and also a format where at a glance everything is available
How to make your website a way to build rapport before customers meet you.
Why Google needs to see that your business is an SEO friendly website
Related Product: How to Get More Clients: Marketing Secrets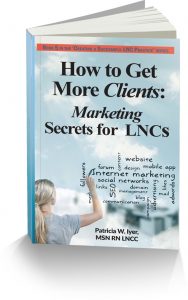 You don't have to figure all of this on your own. One of my newest books ramps up your knowledge of marketing with four sections: marketing foundations, marketing online, marketing with stories and marketing with exhibiting.
It is part of my Creating a Successful LNC Practice Series.
You may order this book at http://LNC.tips/creatingseries and we'll ship it right to you.

Your Presenter
Hugo is an entrepreneur and a speaker educating small business owners on the importance of a strong digital presence and teaching them how to convert online visitors into customers.