Podcast: Play in new window | Download
Subscribe: Apple Podcasts | Google Podcasts | Stitcher | Email | RSS | https://podcast.legalnursebusiness.com/subscribe-to-podcast/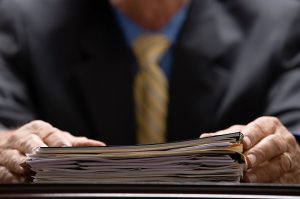 You have an interview with an attorney to discuss your services as a legal nurse consultant. The attorney asks you to bring sample work product. You say, "Help! I've never done a case." As a Legal Nurse Consultant (LNC), it's important that you show potential clients or employers samples of your work product. LNC sample work product includes medical chronologies, medical summaries, timelines, calendars, and other written reports.
Work product samples are particularly important for new LNCs, because attorneys want to know if you're capable of analyzing medical records and producing coherent reports that address case issues.
Listen in as Pat Iyer chats about these points
The wrong way to create an LNC sample work product and also the 2 right ways to create an LNC sample work product
How to work backward and look at damages first
Creating a scenario for your LNC sample work product
The one key step you must never forget
Related Product: Report Writing Mastery for 2018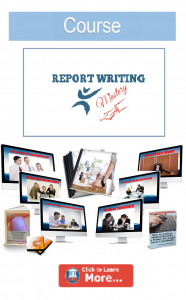 Invest in my Report Writing Mastery course. In this online course, you gain experience in creating sample reports from a real case. There's nothing to make up. You'll get medical records, correspondence, and expert reports of a real case.
With my guidance, you prepare a chronology, a medical summary, a screening report, an expert witness report and an analysis of the expert reports written for the case.  This variety of report formats gives you an opportunity to create the most commonly requested LNC report, and to learn how to make your reports shine in a professional way.
You get my personal feedback on every report you send to me.
I wrap up the course by giving you step by step guidance on how to secure an appointment with an attorney to be able to show your sample reports. You'll learn exactly how to handle the sales call so that you can confidently ask for work.
This course is available online in our learning center. You may start it right now. Get the details at http://LNC.tips/reports.

Your Presenter
Pat founded, grew and sold a successful legal nurse consulting business that had annual sales in the 7 figures. Pat has made presentations to attorneys at state and national conferences. She teaches Report Writing Mastery to help LNCs create polished sample work product.