Podcast: Play in new window | Download
Subscribe: Apple Podcasts | Android | Email | Google Podcasts | Stitcher | RSS | https://podcast.legalnursebusiness.com/subscribe-to-podcast/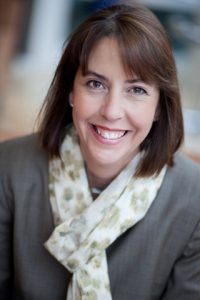 Kelly Paxton knows about pink collar crime in small businesses. She is also a certified fraud examiner and private investigator.
While Kelly was working at a financial services firm, a client was arrested on wire fraud charges. This ended up leading Kelly to a new, much more exciting career as a special agent for U.S. Customs.
Listen in as Kelly Campbell and Kelly Paxton chat about these points.
What is pink collar crime
How women and men steal differently
How we can protect ourselves in our own business ventures and interests in and our own bookkeeping
What is a typical pink-collar criminal profile
Who was the queen of pink-collar crime
Related Product How to Manage Your LNC Business: Top Tips for Success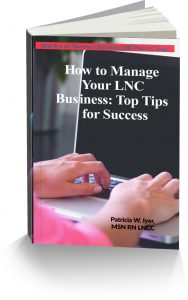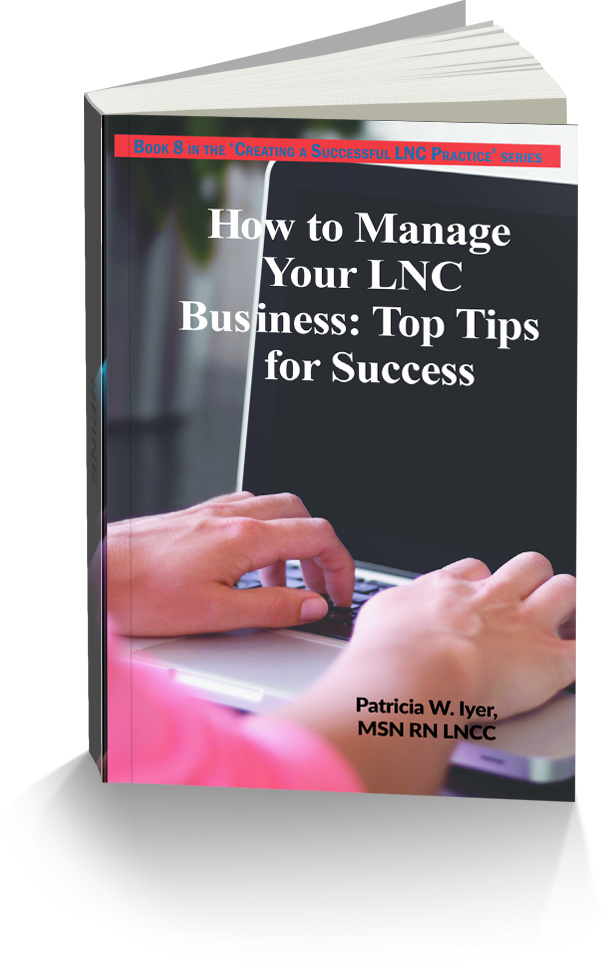 This book is focused on how you can successfully manage your LNC business.
Section One focuses on the business processes that allow you to profitably manage your business. You will learn how to map out your business and pinpoint the essential factors. This section includes pointers for financial management, as well as how to accomplish your goals. You will discover to get more done through controlling distractions and effectively outsourcing and hiring.
Section Two includes tips on the most important relationship in your business – the one you have with your clients. You'll learn how to deepen your connections with your clients through your communications. When conflict or the need to negotiate arises, the tips in this section will give you the confidence needed to tackle some of the world's best negotiators. Lastly, you'll see how an attorney views the skills of an LNC.
How to Manage Your LNC Business: Top Tips for Success is one in a series designed to give you the essential knowledge you need to grow your business. Order this book at http://LNC.tips/creatingseries 

Your Presenter
Kelly has worked for the public and private sector investigating embezzlement, conflict of interest and workplace investigations.
What started as a research project for Kelly, investigating women embezzlers, has now become a website and a very relevant and popular topic.