Podcast: Play in new window | Download
Subscribe: Apple Podcasts | Android | Email | Google Podcasts | Stitcher | RSS | https://podcast.legalnursebusiness.com/subscribe-to-podcast/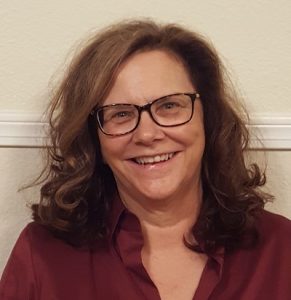 Virginia Sampson studies the science of compassion. Her particular interest has been the effect of compassion on health and also preventing burnout in caregivers.
She is a consultant and co-author. Virginia is a full-time caregiver to her husband after his diagnosis with ALS. She is currently a caregiver to her 91-year-old mother with dementia.
As a result of her experience caring for her husband and other life challenges she's studied the science of compassion.
Listen in as Kelly Campbell and Virginia Sampson chat about these points.
Why just the idea that you have expressed concern and offered to help someone has benefits for you
Simple practices to create more compassion in your life
How studies are showing that a lack of social connection is a great detriment to your health
Why people who are compassionate in their workplace are also the most successful leaders
Related Product Instant Stress Busters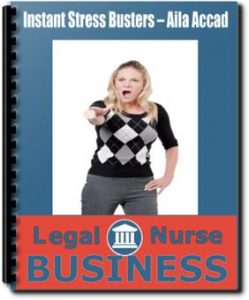 One day Aila Accad RN MSN found herself curled up on her sofa with a blanket over her head, trying to escape her crisis. Has this ever happened to you too? Aila learned how to reduce her tension, lose weight, make better choices and love herself with the techniques she will share in this program called Instant Stress Busters.
In this program you will discover how to instantly reduce your anxiety and think more clearly when tension rises. You can get the audio recording of this training and the transcript at this link: http://lnc.tips/stress and start today on using new techniques to reduce anxiety and tension.

Your Presenter
Virginia Sampson is a regular contributor to Thriveglobal.com – Arianna Huffington's new online publication. Virginia speaks nationally and internationally on the subject of compassion. She is the author of 2 award winning books. She currently practices elder law in Texas.