Podcast: Play in new window | Download
Subscribe: Apple Podcasts | Google Podcasts | Stitcher | Email | RSS | https://podcast.legalnursebusiness.com/subscribe-to-podcast/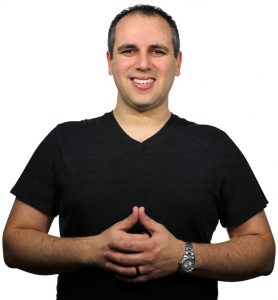 Joe Pardo can help you learn to define what LNC success looks like for you. He is a New Jersey based 6th generation award-winning business owner who works with businesses and owners to help them grow by focusing on their team, offer and processes. Learn to define what LNC success looks like for you and how you're going to get it.
In 2014, Joe left his family's $100 million business to start his own, and founded the award-winning show, "The Business Podcast". His platform helps owners pursue the business and lifestyle of their dreams.
Listen in as Kelly Campbell and Joe Pardo about these points.
Why "TOP" as an acronym?
"So why won't sales save my business?"
How self-care can empowering your team
 Tips on balancing your lifestyle and business
How to build a solid content plan for your business
Related Product 35 Things you can Outsource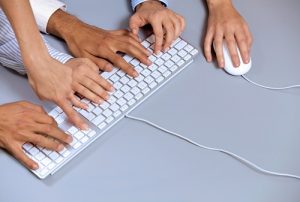 I have a list of 35 things you can outsource in your LNC business. It is yours for the asking. Go to this link to ask for the list. It will stimulate your thoughts, I am sure.
The link is http://LNC.tips/outsource.
Your Presenter
March 2, 2018 Super Joe released the much anticipated "Sales Won't Save Your Business" to further help business owners, managers, sales teams and aspiring leaders grow their business by focusing on the TOP (Team, Offer and Process).