Podcast: Play in new window | Download
Subscribe: Apple Podcasts | Google Podcasts | Stitcher | Email | RSS | https://podcast.legalnursebusiness.com/subscribe-to-podcast/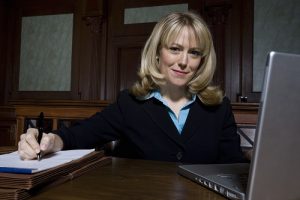 Nurses think visually, a skill that helps legal nurse consultant working with attorneys in preparing demonstrative evidence.
How do you use this skill with litigation? Although demonstrative evidence usually refers to exhibits created for use with mediations or trials, it can be used in reports or settlement brochures as well.
Listen in as Pat Iyer chats about these points
When preparing demonstrative evidence: begin with the end in mind
What does the jury need to know to come to the verdict the attorney is looking for in this case?
Should you add a new LNC service?
A model you may use to determine the level of risk and possibility of success for offering new LNC services or products
The story of when I added new services to a new market and failed miserably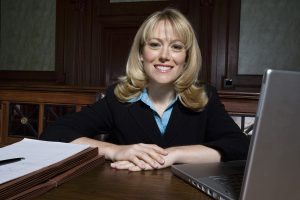 Do you know how valuable it is for an attorney to have a nurse help plan demonstrative evidence? You've got the medical knowledge and can effectively work with medical illustrators to help the attorney communicate with the jury.
The Demonstrative Evidence Value Pack is the online training you need to comfortably and efficiently help your attorney clients. It consists of three online programs that deepen your knowledge, increase your confidence and also sharpen your skills so that your clients come to depend on your for creating their exhibits. Order this value pack at http://LNC.tips/demo

Your Presenter
Pat founded, grew and sold a successful legal nurse consulting business that had annual sales in the 7 figures. Her motivation for becoming an LNC was to use her writing skills. She is also a well known, respected expert in the field of legal nurse consulting. She has written, edited, or coauthored over 800 chapters, books, case studies and also online courses or articles about the topic of legal nurse consulting. Pat served on the board of directors of the American Association of Legal Nurse Consultants for 5 years including a year as president of the association.
She provides coaching for a select group of LNC business owners ready to develop their successful businesses. Go to LNC Academy for details.