Podcast: Play in new window | Download
Subscribe: Apple Podcasts | Google Podcasts | Stitcher | Email | RSS | https://podcast.legalnursebusiness.com/subscribe-to-podcast/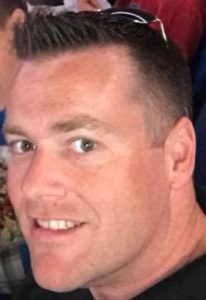 Sean Dennin helps law firms level the playing field by providing attorneys with the technical resources they need so they are never technologically outmatched. He focuses on demonstrative evidence.
His 16-plus years of experience delivering quality IT services to the legal community have helped him gain an understanding of what is required to support firms and create solutions that help them effectively tell their story.
Technology is part of our everyday culture and proper use can really give attorneys an advantage. Sean's life goal is to help them realize this advantage.
Listen in as Kelly Campbell and Sean Dennin chat about these points concerning demonstrative evidence.
The number of hours the average American spends looking at a screen
Why having a visual guide is key
How law firms have started to focus on day-in-the-life videos
The reason you absolutely want to get an expert to validate the animation and also the exhibit that you're using
How to incorporate the cool factor so people are engaged and also really excited about demonstrative evidence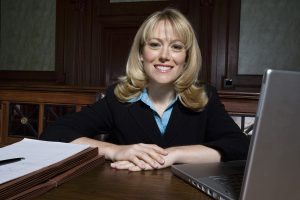 Do you know how valuable it is for an attorney to have a nurse help plan demonstrative evidence? You've got the medical knowledge and can effectively work with medical illustrators to help the attorney communicate with the jury.
The Demonstrative Evidence Value Pack is the online training you need to comfortably and efficiently help your attorney clients. It consists of three online programs that deepen your knowledge, increase your confidence and sharpen your skills so that your clients come to depend on your for creating their exhibits. Order this value pack at http://LNC.tips/demo

Your Presenter
Sean Dennin is CEO of Precise. They offer a comprehensive range of solutions including workflow process design, forensic data collection, eDiscovery services, document management, custom graphics and animation, video production services, and also modern courtroom presentations.
When he is not working hard at giving attorneys an edge, he likes to go on weekend family adventures with his wife and three boys or hit the mats for some Brazilian Jiu Jitsu training.