Podcast: Play in new window | Download
Subscribe: Apple Podcasts | Google Podcasts | Stitcher | Email | RSS | https://podcast.legalnursebusiness.com/subscribe-to-podcast/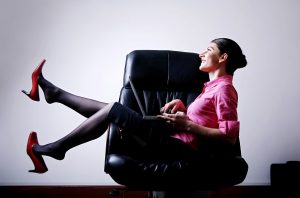 What is your motivation for becoming an LNC? What drove you to want to start a legal nurse consulting business? What was the reason why you became an entrepreneur? What motivated you to take this step? Only a small percentage of the population are entrepreneurs. It is not an easy choice.
– Was it the desire to be your own boss? To be in charge of your destiny? When you own your own business, you are no longer dependent on the whims of others or the politics of your work place, or the schedules of others.
Listen in as Pat Iyer chats about these points
What was your motivation for becoming an LNC?
Were you motivated to become a legal nurse consultant by the chance to make an income higher than you could earn as an employee?
Were you motivated by the desire for recognition?
Did you start your business because you wanted to make a contribution?
Are you aware of sunk costs?
INTERESTED IN AN EXAMPLE OF A COMPELLING LNC ONE SHEET?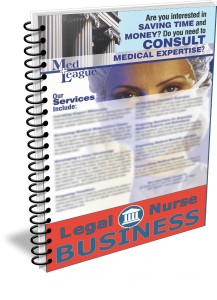 A compelling LNC one sheet is a concise marketing tool that you share with attorney prospects.  Professional speakers use them to get more business. A one sheet goes way beyond the list of services LNCs typically list on trifolds or websites. You want to stand out from your competition.
Attorneys can get so much benefit from working with you. You know that, but do they?
Pick up our FREE LNC one sheet example Get a crystal clear idea of what to include on your one sheet!

Your Presenter
Pat founded, grew and sold a successful legal nurse consulting business that had annual sales in the 7 figures. Her motivation for becoming an LNC was to use her writing skills. She is also a well known, respected expert in the field of legal nurse consulting. She has written, edited, or coauthored over 800 chapters, books, case studies and also online courses or articles about the topic of legal nurse consulting. Pat served on the board of directors of the American Association of Legal Nurse Consultants for 5 years including a year as president of the association.
She provides coaching for a select group of LNC business owners ready to develop their successful businesses. Go to LNC Academy for details.