Podcast: Play in new window | Download
Subscribe: Apple Podcasts | Google Podcasts | Stitcher | Email | RSS | https://podcast.legalnursebusiness.com/subscribe-to-podcast/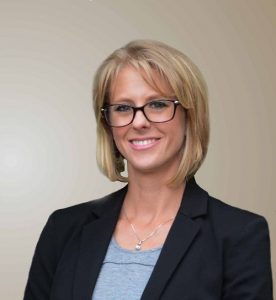 Jenn Craigmyle is the founder and senior certified life care planner of Craigmyle Legal Nurse Services, a legal nurse consulting firm. She's also a bachelor's degreed-registered nurse who specializes in medical intensive care and neurological stroke and telemetry.
The legal aspect of health care piqued her interest in 2011. She obtained her certification as a legal nurse consultant and life care planner just before launching her consulting firm in 2012. Jenn has been revered as an invaluable ally in the courtroom ever since.
Listen in as Kelly Campbell and Jenn Craigmyle chat about these points.
5 reasons that led Jenn into legal nurse consulting, and also the thrill of her first job
How she learned important takeaway points from each report she did
How her positive and negative experiences helped build her confidence as well as the key shift that happened
The first lesson Jenn learned in acquiring good business acumen
The three powerful things Jenn did that helped her establish her business
Related Product: The Path to Legal Nurse Consulting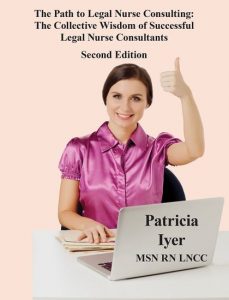 Where can you find 42 legal nurse consultants who candidly describe their challenges in becoming a legal nurse consultant? They spill the beans in The Path to Legal Nurse Consulting, a book I edited and published as a second edition.
Be prepared to be inspired, amused, horrified and energized by these first-hand accounts of successful legal nurse consultants. Order your copy at http://LNC.tips/path.

Your Presenter
Jenn thrives on providing law firms with comprehensive reports and plans that are not only holistic but are also accurate guides, which offer concise insight into cases. She has successfully expanded the services and capacity of Craigmyle Legal Nurse Services in just six years.
Jenn also continues to leave her mark in the nursing industry as a clinical adjunct educator of nursing at Chaffey College and as an instructor at the University of California Riverside for the medical field case management and life care planning program. Jenn and her husband Keith are proud parents of 2-year-old Harper and share a love for horses and competitive equestrian sports.