Podcast: Play in new window | Download
Subscribe: Apple Podcasts | Google Podcasts | Stitcher | Email | RSS | https://podcast.legalnursebusiness.com/subscribe-to-podcast/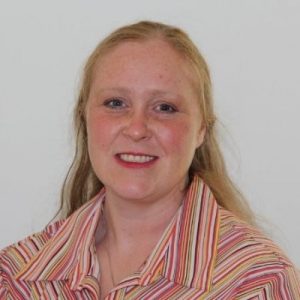 Teresa Devitt-Lynch holds a master's degree in nursing and is also board certified in advanced forensic nursing, sexual assault nursing examinations, and professional development.
She's a 20-year veteran of the U.S. Navy and has a nursing background in med surg and also ambulatory surgery education and training. She started consulting while in the military where she provided consultation and expert witness services for court martial proceeding proceedings.
Teresa is now the proprietor of Intrepid Forensic Health Care Consulting where she continues consulting and providing education on the medical issues relevant to violent crimes.
Listen in as Kelly Campbell and Teresa Devitt-Lynch chat about these points.
Tips you can apply to any type of trauma case, adult cases, violent cases, domestic violence, children and more
How to work with the attorney and also discuss the case
Teresa's experiances switching from Legal Nurse Consultant to the Expert Witness role
The meaning of SAFE
Why strangulation is rightfully getting more and more interest and attention by the court
Related Product: How to be a Successful Expert Witness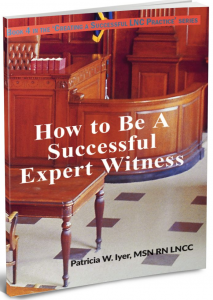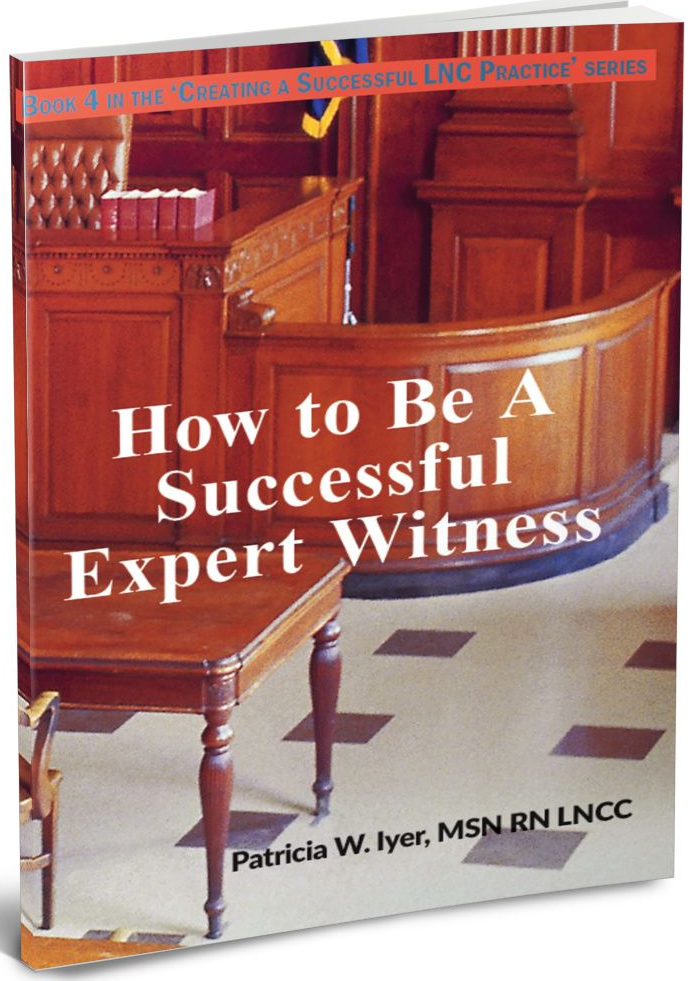 There is a lot at stake in medical malpractice cases. You want to do your best. Pat Iyer put together a book specifically for LNCs who are expert witnesses or considering taking on this rewarding role. It is called How to be a Successful Expert Witness.
Use this book to read through, refer to, and consult to gain a greater understanding of the role of the expert witness. Pat urges you to approach being an expert on a case as a tremendous opportunity and a huge responsibility. Engage in your work with professionalism and commitment. The attorney and his client are counting on you.
This book draws on Pat's experiences both as an expert witness and one who has trained hundreds of experts – nurses, physicians, and a variety of healthcare professionals. Order your copy at http://LNC.tips/expertwitness

Your Presenter
Teresa did 20 years in the Navy Nurse Corps and appreciated every single day of it. She is also on LinkedIn under Theresa Devitt Lynch,
Teresa is looking to get in touch with people in all aspects of legal medicine and forensics. Her web site is www.intrepidfhc.com. You can e-mail her at Tdevittlynch@gmail.com or Tdevittlynch@intrepidFHC.com.
Teresa loves to hear from the people. She would love to know you have a question that you want assistance with. If you have new research in the area of forensic nursing send it to her.