Podcast: Play in new window | Download
Subscribe: Apple Podcasts | Google Podcasts | Stitcher | Email | RSS | https://podcast.legalnursebusiness.com/subscribe-to-podcast/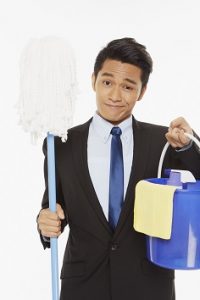 Before I became a legal nurse consultant I was selling soap. This is what it taught me about marketing to attorneys.
A year after we got involved, the Federal Trade Commission closed down this company for violations: too much emphasis on selling distributorships instead of product. As part of the litigation, the company agreed to buy back the unused product from its distributors.
I became involved with a multilevel marketing company. My husband and I spent $3000 to become distributors of household cleaners. This was a lot of money in 1970. We lived in a 2 bedroom, 60 feet long and 12 feet wide mobile home. Just how much is $3000 of soap?
Listen in as Pat Iyer chats about these points
How to ABM: always be marketing
How to learn to say a difficult four letter word
Why you should never stop learning
Tips on how to be determined in the face of adversity
How to Be a Successful LNC, Tips for your Business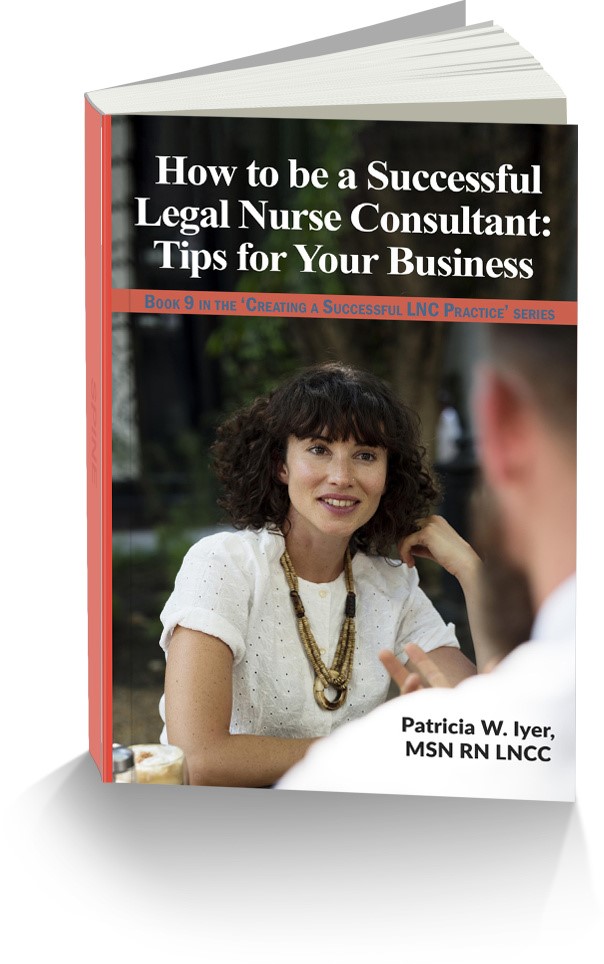 Do you have a deep drive to be a successful legal nurse consultant? Also do you want more clients and cases? Or do you want to be on the top of your game so that your business thrives?
Legal nurse consulting is a competitive field. Stay ahead with the tips in this new book, How to be a Successful LNC. In this clear, easy-to-follow guide, you will discover the strategies that are best for building a strong LNC business. You'll learn how successful LNCs think and behave to assure their success.
Don't wait another minute feeling frustrated about your LNC business and not sure what to do to assure success. Order your copy of How to be a Successful LNC at this link: http://LNC.tips/creatingseries and use the code Listened in the promo code box to get a 25% discount on the book.

Your Presenter
Pat founded, grew and sold a successful legal nurse consulting business that had annual sales in the 7 figures. She is a well known, respected expert in the field of legal nurse consulting. She has written, edited, or coauthored over 800 chapters, books, case studies, online courses or articles about the topic of legal nurse consulting. Pat served on the board of directors of the American Association of Legal Nurse Consultants for 5 years including a year as president of the association.
She provides coaching for a select group of LNC business owners ready to develop their successful businesses.