Podcast: Play in new window | Download
Subscribe: Apple Podcasts | Android | Email | Google Podcasts | Stitcher | RSS | https://podcast.legalnursebusiness.com/subscribe-to-podcast/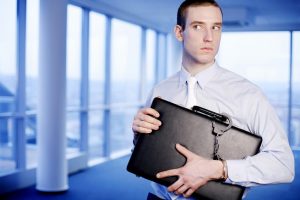 Legal nurse consulting collection issues plague many LNC businesses. Have you ever done work and not gotten paid by your attorney client? If so, you are part of a large group of LNC business owners who have gotten burned by an attorney.
Listen in as Pat Iyer chats about these points
How do legal nurse consulting collection issues occur?
Ways to avoid Legal Nurse Consulting collection issues
Why Pat learned an even MORE painful lesson from a man who masqueraded as an attorney
Related Product:​ Negotiating Value Pack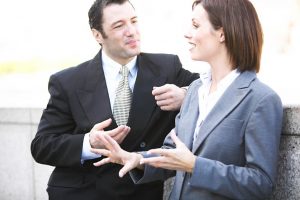 Attorneys are sharp negotiators. You are at a disadvantage in your interactions with them unless you know how to negotiate. I put these resources together for you in the Negotiating Value Pack to give you every advantage.
What's in the Negotiating Value Pack? Get 3 on demand online trainings to ramp up your negotiation skills so that you will come out on top in your negotiations with attorneys. In these 3 trainings, I collaborated with Greg Williams, an expert in negotiation and body language. Greg teaches executives, small business owners and managers to employ these techniques. Learn them to help you in your LNC business.
Get the Negotiating Value Pack at this link: Http://LNC.tips/NegVP. Use the code listened to get a 25% discount on the cost of the value pack.

Your Presenter
Pat Iyer has been a legal nurse consultant since 1987 when she first began reviewing cases as an expert witness. She achieved national prominence through her texts and many contributions to the legal nurse consulting field. She has been burned by attorneys with collection issues but learned how to reduce the amount of unpaid invoices with some simple solutions.