Podcast: Play in new window | Download
Subscribe: Apple Podcasts | Android | Email | Google Podcasts | Stitcher | RSS | https://podcast.legalnursebusiness.com/subscribe-to-podcast/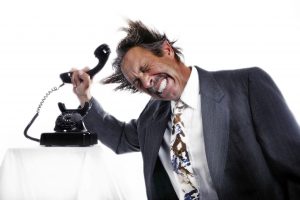 Business intuition is a lot like clinical intuition. You learned as a clinical nurse that some nurses have intuition about a patient. They might say, "Something is not right with this person. I need to get help." There may be subtle signs of a change. Something is off. The concerned nurse mobilizes the healthcare team to get the patient the attention he needs. In this episode I am going to tell you about one of the biggest nightmare clients I ever dealt with and what it cost me.
Listen in as Pat Iyer chats about these points
How to listen to your business intuition
Why "your gut" can tell you that you should not work with this client
The subtle red flags were you can spot at the beginning abut nightmare clients
A list of the warning signs to pay attention to
How a nightmare client's smiles turned into screams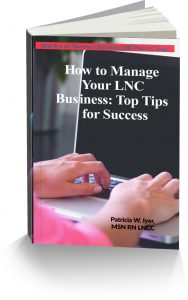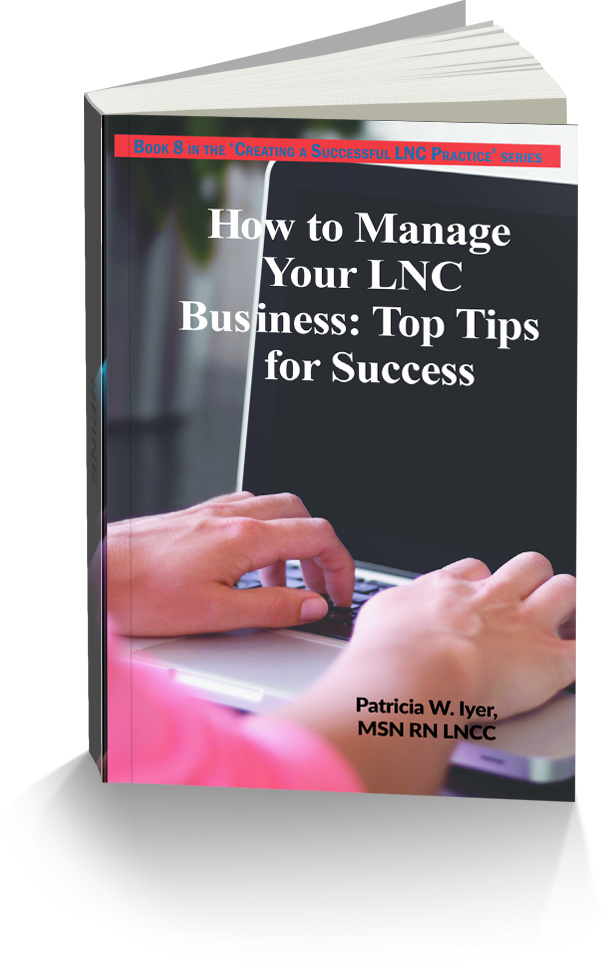 I have a lot of tips in my 2017 book, How to Manage Your Legal Nurse Consulting Business: Top Tips for Success. You've gotten your legal nurse consulting business started, you've gotten clients, and you want to sustain your success. Business development and client management are intertwined. Both are necessary for a stable business.
The book shares tools and techniques for deepening your relationships with your clients. This is where you discover how to deepen your relationships with your clients. You will find out how to win over and retain the clients you want and recognize those who are too much trouble. Mastering negotiation, business communication and conflict are essential. I show you how. This is the book to use to build a stable foundation for your business.
Get your copy at http://LNC.tips/Creatingseries and get a 25% discount by using the code Listened in the coupon box during check out.
Your Presenter
Pat Iyer has been a legal nurse consultant since 1987 when she first began reviewing cases as an expert witness. She achieved national prominence through her texts and many contributions to the legal nurse consulting field. She shares lessons from the school of hard knocks in this podcast.