Podcast: Play in new window | Download
Subscribe: Apple Podcasts | Android | Email | Google Podcasts | Stitcher | RSS | https://podcast.legalnursebusiness.com/subscribe-to-podcast/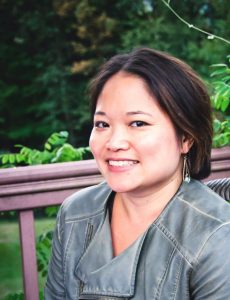 Lori Rochino is a freelance writer based in the greater Philadelphia area and her work has appeared in both national publications such as Success, Huffington Post and YFS Magazine. She has written a book called "50 Shades of Simple: How to Prioritize in the Age of Information Overload" and boy, are we in the age of information overload.
Lori's background is in marketing communications for financial services and start-ups. She is a declutter coach. She helps women entrepreneurs deal with the physical clutter in their business and in their life by helping them organize from the inside, and the out.
Listen in as Pat Iyer and Debbie Lori Rochino chat about these points
The trends in decluttering
What to do when people don't perceive messiness as messiness
What to do about clutter when you work from home
How you can start getting rid of the clutter and feel more uplifted
How to map out what will happen in an ideal day
Related Product:​ How to Manage Your Legal Nurse Consulting Business: Top Tips for Success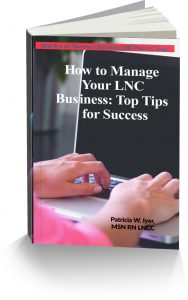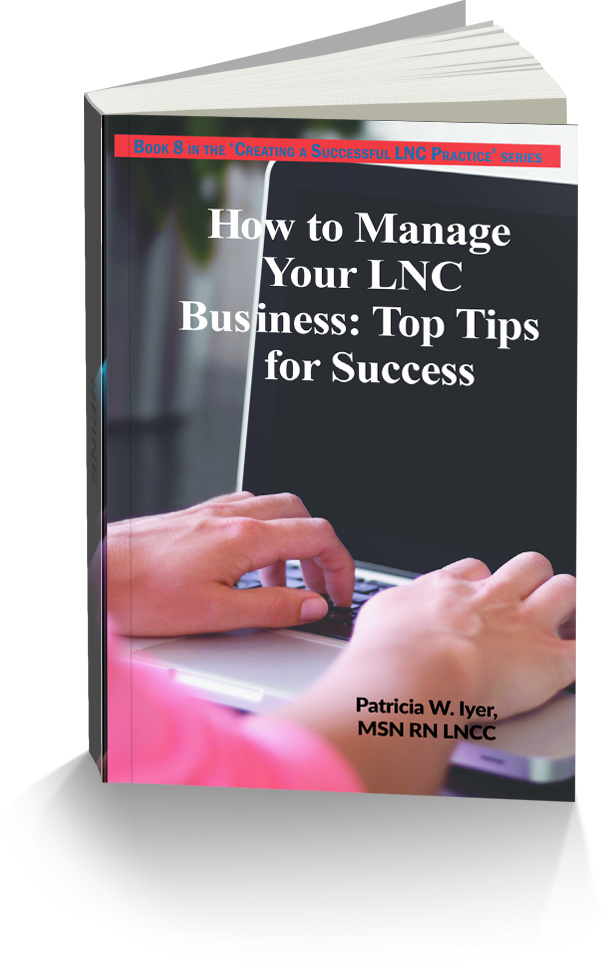 You've gotten your legal nurse consulting business started, you've gotten clients, and you want to sustain your success. Business development and client management are intertwined. Both are necessary for a stable business.
In this book I tackle how to control your money and your goals, to subdue the evil twins of perfectionism and procrastination, and to get more done through outsourcing. You can reach a stressed-out state as a business owner. I share tips for managing your stress and health.
Get your copy at http://LNC.tips/Creatingseries and get a 25% discount by using the code Listened in the coupon box during check out.
Your Presenter
Lori Rochino's work has appeared in both national (SUCCESS, Huffington Post, YFS Magazine), trade and local (Philadelphia Style Magazine, Wyomissing Neighbors Magazine and Examiner) outlets.
As a Declutter Coach, she helps empower women entrepreneurs overwhelmed with physical clutter in business and life by organizing them from the inside and out. She hosts Simply Designed Life Podcast.
She hosts Simply Designed Life Podcast created to serve mostly entrepreneurial women who want to simplify their busy lives in order to make room for the things that really matter.