Podcast: Play in new window | Download
Subscribe: Apple Podcasts | Google Podcasts | Stitcher | Email | RSS | https://podcast.legalnursebusiness.com/subscribe-to-podcast/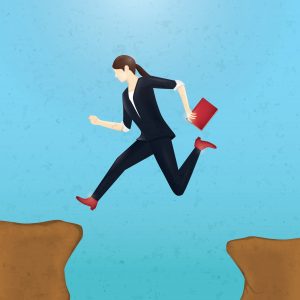 LNC Productivity is a real concern. You are always juggling different responsibilities related to your business – finances, marketing, business development and case work. How do you stay focused on what is important?
Increase your productivity and accomplish more in less time by using a technique called applied focus. Applied focus can help you avoid the little distractions that can derail your efforts at productivity.
Listen in as Pat Iyer chats about these points
How applied focus increases your LNC productivity and saves time
Why you should remove distractions so you can stay focused
What are the 7 signs of a motivated legal nurse consultant
5 Tips to help you stay focused with in your work space environment and get more done
Learn to increase your LNC productivity and accomplish more in less time
Related Product:​ What is Mind-Body Medicine? – Kay Rice
Get the audio and transcript with immediate digital delivery.
As nurses we sometimes feel like we have an excellent grasp of what causes dis-ease, but there is a lot we don't understand about how our bodies handle stress. Any small business owner is prone to stress.
I want to share details about something I think is important for every LNC to understand – how your mind and body interrelate to keep you healthy – or sick.
Kay Rice challenges assumptions about Western medicine and presents a different model of thinking: mind-body medicine. She also asks us to think about medical care in a way that will help you realize
why "a pill for every ill" could harm you
how Western medicine and Ayuvedic medicine differ
the basis of mind-body medicine and how that can help you
how you can help your body fight disease
the impact of stress on the body
how you can harness your body's intelligence to create better balance in your life
Order the Mind Body Connection, our one-hour online training, at http://LNC.tips/mindbody and use the code Listened to get a 25% discount.
 Your Presenter
Pat Iyer has been a legal nurse consultant since 1987 when she first began reviewing cases as an expert witness. She achieved national prominence through her texts and many contributions to the legal nurse consulting field. She was the chief editor of Legal Nurse Consulting Principles and Practices, Second Edition, the core curriculum for legal nurse consulting.