Podcast: Play in new window | Download
Subscribe: Apple Podcasts | Google Podcasts | Stitcher | Email | RSS | https://podcast.legalnursebusiness.com/subscribe-to-podcast/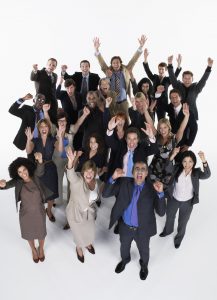 When it comes to networking, you always want to make sure you do it right, so you can grow your legal nurse consulting business and meet more attorneys. However, knowing what to do is one thing; knowing what not to do is something else entirely
You might think you're doing everything right, but if you find you're not making the connections you expected, then perhaps you have fallen into some of the networking traps waiting for legal nurse consultants and didn't even realize you had.
Listen in as Pat Iyer chats about these points
Some common networking mistakes and how you can avoid making them
Why it's good to ask for help
How to maintain contact with your current network and all the people in it
Pat's list of networking Do's and Don'ts
Why you should take advantage of social media
Related Product:​ My Goals Planner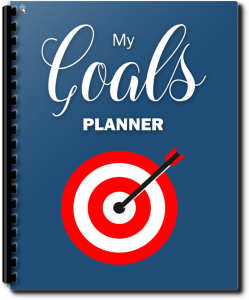 My Goals Planner works for you because you can stay focused on both your goals and the tasks needed to achieve them.
Has this ever happened to you?
You jotted a task on a piece of paper and now you can't find the paper.
I know it is somewhere.
You spend 15 minutes searching and searching, realizing you are getting angry at yourself and flustered.
When you find it you say, "There has got to be a better way."
My Goals Planner is a tool to help you achieve your goals. This is what you'll get when you order it:
A place to document your goals for the month so that you can always find them
Daily goals and tasks sheets from January 1 to December 31 to keep you on track
A way to document the positive things that happen to you each day
A place to record your thoughts on what you need to improve
A 379 page digital Word file you can easily modify
Here is where you go to order this helpful tool: http://lnc.tips/Mygoalsplanner and use the code listened to get 25% off.
 Your Presenter
Pat Iyer has been a legal nurse consultant since 1987 when she first began reviewing cases as an expert witness. She achieved national prominence through her texts and many contributions to the legal nurse consulting field. She was the chief editor of Legal Nurse Consulting Principles and Practices, Second Edition, the core curriculum for legal nurse consulting.