Podcast: Play in new window | Download
Subscribe: Apple Podcasts | Google Podcasts | Stitcher | Email | RSS | https://podcast.legalnursebusiness.com/subscribe-to-podcast/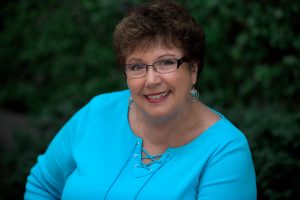 Marie Fratoni is a powerful champion of women. She is the CEO of "Get Clients Everywhere". She works globally to help entrepreneurs get more clients, make more money and live a life of freedom, joy and self expression. She excels in helping people to network.
She is the founder and leader of the Women's Professional Development Network in Atlanta and a frequent keynote speaker. She has extensive corporate consulting experience and 30 years as an entrepreneur to provide you with that perfect formula for success. She's also known as the "Queen of Networking" and leads annual professional retreats in Italy.
Listen in as Pat Iyer and Marie Fratoni chat about these points
Why is it so important to connect with people face-to-face.
How to get over the difficulty that an introvert has in a networking event
The criteria you should look for when selecting a networking event
The difference between a well-run networking event and a poorly run event
Ways to find connections in a room and put the attention on the other person
How to structure our interactions so that we increase our chances of getting clients everywhere through building a network
Related Product:​ My Goals Planner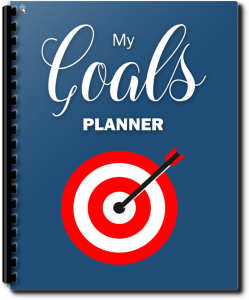 My Goals Planner works for you because you can stay focused on both your goals and the tasks needed to achieve them.
Has this ever happened to you?
You jotted a task on a piece of paper and now you can't find the paper.
I know it is somewhere.
You spend 15 minutes searching and searching, realizing you are getting angry at yourself and flustered.
When you find it you say, "There has got to be a better way."
My Goals Planner is a tool to help you achieve your goals. This is what you'll get when you order it:
A place to document your goals for the month so that you can always find them
Daily goals and tasks sheets from January 1 to December 31 to keep you on track
A way to document the positive things that happen to you each day
A place to record your thoughts on what you need to improve
A 379 page digital Word file you can easily modify
Here is where you go to order this helpful tool: http://lnc.tips/Mygoalsplanner and use the code listened to get 25% off.
Your Presenter
Marie Fratoni, M.Ed coaches business owners and professionals to become savvy, social, and successful through cultivating professional relationships that are both fulfilling and profitable. She provides impactful sales development strategies, transformational coaching, and growth-filled seminars that are fun, dynamic and valuable.