Podcast: Play in new window | Download
Subscribe: Apple Podcasts | Google Podcasts | Stitcher | Email | RSS | https://podcast.legalnursebusiness.com/subscribe-to-podcast/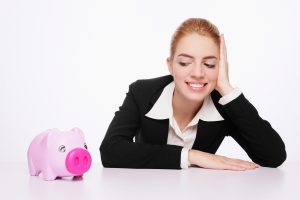 In Pat Iyer's previous podcast a successful LNC and case manager discussed how she started her business. Lauren Danahy shared her journey to success. Be sure to listen to that if you have not already. What makes the difference between an LNC who builds a successful business and one who never recovers the investment in time and money for an educational course to become an LNC? It has a lot to do with the way successful LNCs think.
Listen in as Pat Iyer chats about these points
Success is based on your efforts – you are in control of the results
Don't let your businesses fail because of lack of cash flow
How to stick to your guns when it comes to fees
The precious resources you have to sell – time and expertise
Why successful LNCs perform the triple L activity: Life Long Learning
Related Product:​ My Goals Planner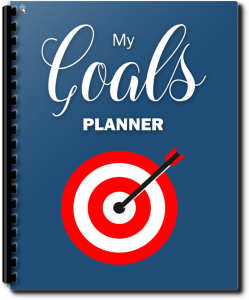 My Goals Planner works for you because you can stay focused on both your goals and the tasks needed to achieve them.
Has this ever happened to you?
You jotted a task on a piece of paper and now you can't find the paper.
I know it is somewhere.
You spend 15 minutes searching and searching, realizing you are getting angry at yourself and flustered.
When you find it you say, "There has got to be a better way."
My Goals Planner is a tool to help you achieve your goals. This is what you'll get when you order it:
A place to document your goals for the month so that you can always find them
Daily goals and tasks sheets from January 1 to December 31 to keep you on track
A way to document the positive things that happen to you each day
A place to record your thoughts on what you need to improve
A 379 page digital Word file you can easily modify
Here is where you go to order this helpful tool: http://lnc.tips/Mygoalsplanner and use the code listened to get 25% off.
 Your Presenter
Pat Iyer has been a legal nurse consultant since 1987 when she first began reviewing cases as an expert witness. She achieved national prominence through her texts and many contributions to the legal nurse consulting field. She was the chief editor of Legal Nurse Consulting Principles and Practices, Second Edition, the core curriculum for legal nurse consulting.