Podcast: Play in new window | Download
Subscribe: Apple Podcasts | Google Podcasts | Stitcher | Email | RSS | https://podcast.legalnursebusiness.com/subscribe-to-podcast/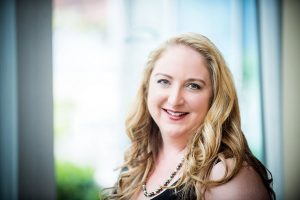 Lauren Danahy is board certified in LNC case management from the Case Management Society of America. Lauren is living in Portland and has a BSN from Oregon Health and Science University.
Lauren is currently working and has worked with many Fortune 500 companies and national carriers, holding positions from staff level nurse to the corporate level.  She does home health, chronic disease management triage and corrections health. She's part of the American Association of Legal Nurse Consultants.
Listen in as Pat Iyer and Lauren Danahy chat about these points
What are the benefits of having a nurse involved in LNC case management
Who besides insurance companies hires case managers
What kind of background do you need to be a case manager
Do all case managers have a nursing background and is a nursing degree required
What does the case manager do to help patients or families
What would be typically some of the issues that come up when you are a case manager
Related Product:​ My Goals Planner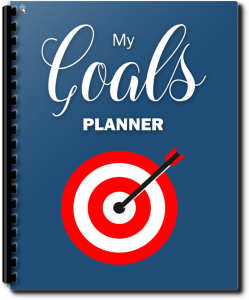 My Goals Planner works for you because you can stay focused on both your goals and the tasks needed to achieve them.
Has this ever happened to you?
You jotted a task on a piece of paper and now you can't find the paper.
I know it is somewhere.
You spend 15 minutes searching and searching, realizing you are getting angry at yourself and flustered.
When you find it you say, "There has got to be a better way."
My Goals Planner is a tool to help you achieve your goals. This is what you'll get when you order it:
A place to document your goals for the month so that you can always find them
Daily goals and tasks sheets from January 1 to December 31 to keep you on track
A way to document the positive things that happen to you each day
A place to record your thoughts on what you need to improve
A 379 page digital Word file you can easily modify
Here is where you go to order this helpful tool: http://lnc.tips/Mygoalsplanner and use the code listened to get 25% off.
Your Presenter
Ms. Danahy has worked for Fortune 500 companies and national carriers holding positions from staff level nurse to C-Level.  She is a mentor for new nurses as they transition into their professional roles.
Her special interests include risk management, catastrophic case management, workers' compensation and public health. Ms. Danahy is a national public speaker and has been published in peer-reviewed journals.