Podcast: Play in new window | Download
Subscribe: Apple Podcasts | Android | Email | Google Podcasts | Stitcher | RSS | https://podcast.legalnursebusiness.com/subscribe-to-podcast/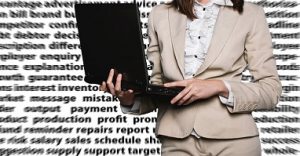 You labor over your LNC reports because you want to do the best job possible for your attorney client.  I understand. I've written or proofread thousands of reports. Here are commonly occurring errors I find when proofreading LNC reports. Don't get tripped up by these errors. Follow these tips for presenting a professional legal nurse consulting work product.
Listen in as Pat Iyer chats about these points
How well written LNC reports in the correct tense will communicate your expertise
How to make the right choice when using "a" or "an"
 How to select the accurate choice: over versus more than
When to use introductory commas in your LNC reports
The correct use of "I" and "me"
Related Product:​ Get More Clients with Professional LNC Reports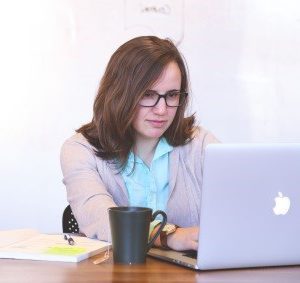 Get More Clients with Professional LNC Reports is a free online training webinar.  Imagine how great you'll feel when you use the techniques Pat will cover to start delivering highly polished and more professional looking reports that represent you at your very best! This training will help you achieve the goal of  writing clearly and concisely. Producing effective and well-written reports boosts your credibility.
You can access this free training at this link: http://LNC.tips/professionalLNC and start learning as soon as you finish listening to this podcast.
 Your Presenter
Patricia Iyer has been a legal nurse consultant since 1987 when she first began reviewing cases as an expert witness. She achieved national prominence through her texts and many contributions to the legal nurse consulting field. She was the chief editor of Legal Nurse Consulting Principles and Practices, Second Edition, the core curriculum for legal nurse consulting.