Podcast: Play in new window | Download
Subscribe: Apple Podcasts | Google Podcasts | Stitcher | Email | RSS | https://podcast.legalnursebusiness.com/subscribe-to-podcast/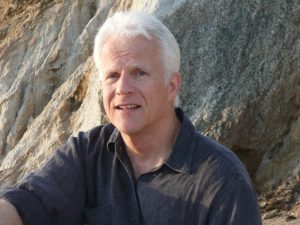 Gary Kinder is a lawyer and the creator of the WordRake editing software which helps people with writing clearly and concisely. He is a writing expert who has taught for the American Bar Association and taught multiple writing programs for the country's most prestigious law firms and corporations.
Gary is the author of the critically acclaimed New York Times Best Seller "Ship of Gold in the Deep Blue Sea". He has appeared on the Today Show and Good Morning America. Each week Gary's "Write to The Point" writing tips are opened by 25,000 subscribers.
Gary's invention of WordRake is the only software in the world that edits for clarity and brevity. It has seven U.S. patents.
Listen in as Pat Iyer and Gary Kinder chat about these points
Secrets for writing clearly and concisely
What is a a nominalization and how to identify passive voice
Advice on tightening your writing
Where to place important information in a sentence
Trends occurring in writing that are affecting some of the rules we have learned
Do the rules of writing really change?
The right way to use tricky words like "effect" and "impact"
Related Product:​ Get More Clients with Professional LNC Reports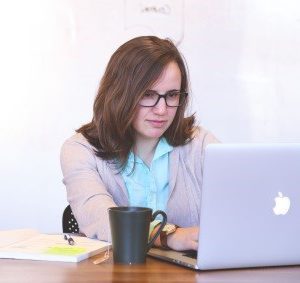 Get More Clients with Professional LNC Reports is a free online training webinar.  Imagine how great you'll feel when you use the techniques I'll cover to start delivering highly polished and more professional looking reports that represent you at your very best! This training will help you achieve the goal of  writing clearly and concisely.
You can access this free training at this link: http://LNC.tips/professionalLNC and start learning as soon as you finish listening to this podcast.
Your Presenter
Gary Kinder has taught over 1,000 writing programs for the American Bar Association, the Social Security Administration, PG&E, Kraft, Microsoft, and law firms like Jones Day, Sidley, and WilmerHale. His critically-acclaimed Ship of Gold in the Deep Blue Sea hit #7 on the New York Times Bestsellers List. In 2012, Gary and his team of engineers created WordRake editing software to provide writers a full-time, reliable editor; to save them time and money; and to give them the confidence their writing is as clear and concise as they can make it. The U.S. Patent & Trademark Office has awarded six patents to WordRake's unique technology, and Harvard Law School has recognized WordRake as "Disruptive Innovation." E-mail also booking agent karen@interviewvalet.com