Podcast: Play in new window | Download
Subscribe: Apple Podcasts | Android | Email | Google Podcasts | Stitcher | RSS | https://podcast.legalnursebusiness.com/subscribe-to-podcast/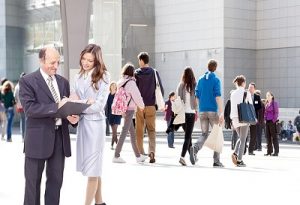 Successful networking is business 101. It is the act of forming business relationships where you can share ideas and seek connections with attorneys. If you're not networking, then you're missing out on a great tool for your business that could help you become more knowledgeable, gain new clients, and spread the word about your legal nurse consulting business.
Listen in as Pat Iyer chats about these points
Nine reasons why you should be networking for your business
How to introduce yourself at a networking event
How you create an elevator pitch
How effective elevator pitches help your listener understand the value of your services and provide a starter point for conversations
Related Product:​ Polishing Your Professional LNC Image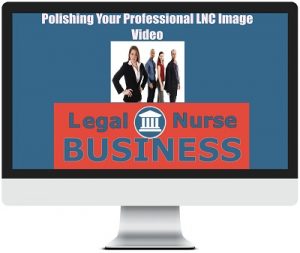 In this webinar, we cover how easy it is to build a professional brand AND successfully use a logo, business name, website and blog as part of your brand. We also reveal how to instantly differentiate yourself from every other LNC by creatively using images to build a brand!
You can use these techniques to quickly develop a professional image and brand. Here's just a sample of what we cover on this 60-minute online training:
How to use readily available resources to develop a professional brand
How to effectively use social media to build your brand
What are the most important things to do in order to enhance your brand
… and much, MUCH More! Order this product at http://Lnc.tips/image and use the code listened to get at 25% discount.
 Your Presenter
Pat Iyer has been a legal nurse consultant since 1987. She built a successful LNC business that was filled with loyal attorney clients who returned over and over with cases. She developed her business with successful networking techniques.