Podcast: Play in new window | Download
Subscribe: Apple Podcasts | Android | Email | Google Podcasts | Stitcher | RSS | https://podcast.legalnursebusiness.com/subscribe-to-podcast/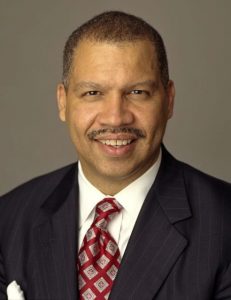 Darrell Gunter who is a graduate of Seton Hall University's Stillman School of Business. He has skill in researching medical literature. Darrell obtained his Bachelor's of Science in Business Administration with a concentration in marketing from Seton Hall and earned his MBA from the Lake Forest Graduate School of Management.
Darrell is a digital publishing executive. He's also one of the leading advocates of consultative sales, search platforms, semantic technology, mobile applications and social networking in the digital information age.
Darrell has worked for the leaders of the electronic intellectual property industry such as Xerox, Dow Jones Financial News Services, Elsevier, Collexis, The American Institute of Physics and Allerton Press. He heads up his own consulting firm called the "Gunter Media Group", which is at www.GunterMediaGroup.com.
Listen in as Pat Iyer and Darrell Gunter chat about these points
Understanding the world of finding medical literature and authoritative references
What the terms Semantic Technology or Semantic Search mean
Services for users who want to be able to locate medical information
How do you discern the best research and how do you manage this huge sea of data
What is Pubs21 and what it involves
Research trends that are occurring also the desire to have better search and discovery tools
Related Product:​ How to Analyze Medical Records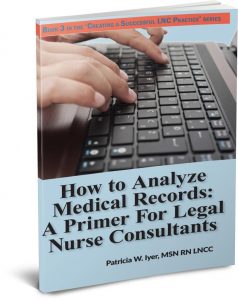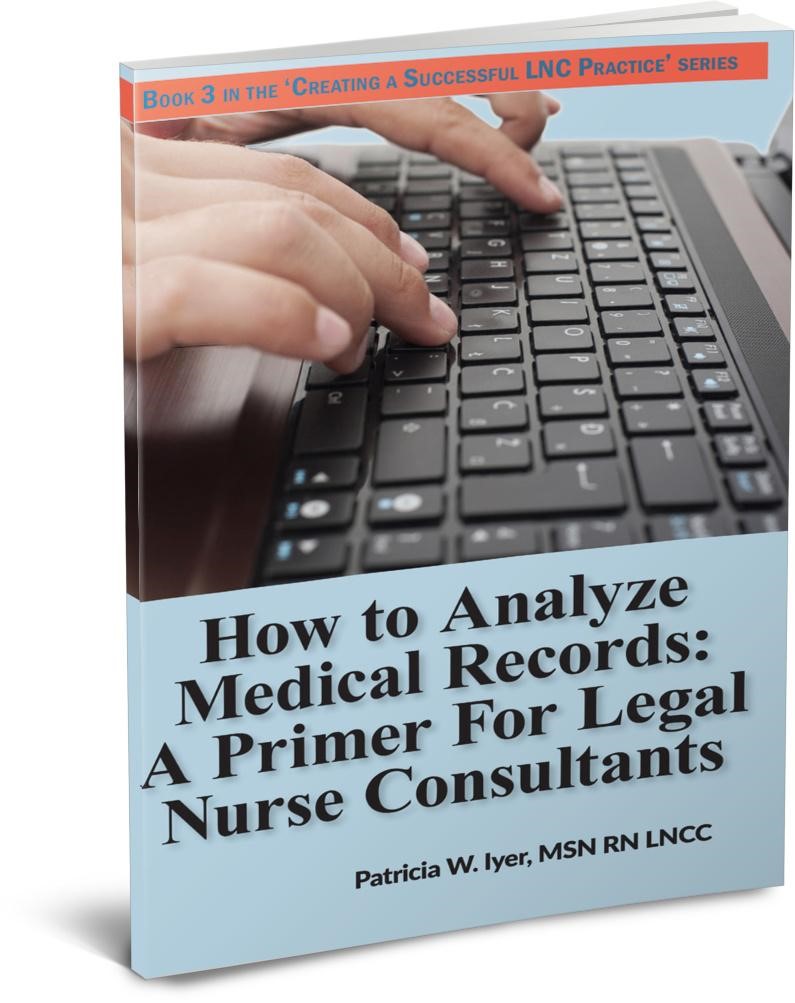 How to Analyze Medical Records covers the pros and cons of electronic medical records. Also use it to discover tips and techniques for organizing paper and electronic medical records, which are the backbone of our business. You will gain an understanding of how to screen a medical malpractice case for merit and discover clues for detecting tampering with medical records.
The two final chapters focus on how to polish your work product to create your strongest professional appearance. You will gain critical insights on how to strengthen your ability to analyze medical records – to gain more clients and earn more money.
Order this book at http://Lnc.tips/creatingseries and use the code Listened for a 25% discount on the price.
Your Presenter
Darrell Gunter is an Adjunct Professor at Seton Hall University where he teaches consultative sales on the graduate and undergraduate level. He also lectures to the Rutgers Entrepreneurial Pioneers Initiative program.
His radio program "Leadership" airs Saturday mornings at 8:00 am on WSOU HD 89.5 FM / WSOU.net. Leadership is in its 7th season and the shows can be accessed via iTunesU, https://itunes.apple.com/us/itunes-u/wsou-leadership-darrell-w./id508534295?mt=10