Podcast: Play in new window | Download
Subscribe: Apple Podcasts | Google Podcasts | Stitcher | Email | RSS | https://podcast.legalnursebusiness.com/subscribe-to-podcast/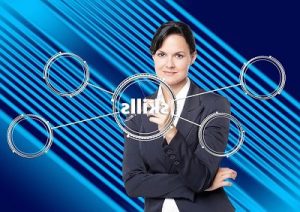 Anyone can read a medical record. Or can they? If everyone could read medical records, the attorney would not need someone with medical background to assist in understanding the medical records. How do you pitch your value to attorneys about medical record analysis?
Listen in as Pat Iyer chats about these points
How to pitch your value to an attorney
Why medical records "tell the story" of the person's journey through the healthcare process
Tips on organizing medical records
How to make the attorney understand why he or she needs you
What do you need to help an attorney with a personal injury case
What personal injury attorneys often want to know
Related Product​

Get the MP3 and Transcript both for the low price of $9.97. Immediate digital delivery
 Introducing a new product!
An LNC with almost 20 years of experience sat down with me and shared her perspective based on working in a busy plaintiff medical malpractice firm. Rachel Arruda is the person who receives the calls when people contact the firm with a medical malpractice or catastrophic injury cases. She describes why people sue and what they must prove. Can the plaintiff "take the doctor's license"? Rachel shares the reality of pursing a claim and the benefits of doing so. She even includes some advice on finding a new doctor or hospital.
You'll pick up useful tips when you purchase Medical Malpractice from the Inside. Go to this link http://lnc.tips/inside and use the code Listened to get a 25% discount.
Your Presenter
Pat Iyer MSN RN LNCC has analyzed medical records since 1987 both as an expert witness and a consulting LNC. She has extensive experience helping attorneys see the value of an LNC.