Podcast: Play in new window | Download
Subscribe: Apple Podcasts | Google Podcasts | Stitcher | Email | RSS | https://podcast.legalnursebusiness.com/subscribe-to-podcast/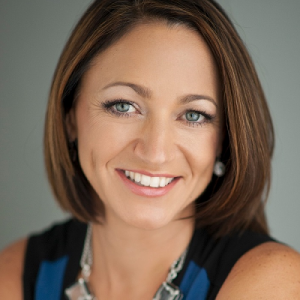 Heather Christie is a professional keynote speaker, a certified executive coach and owner of Evolve Global. She has consulted with hundreds of companies, and addressed thousands of people in her talks and workshops throughout the world for the last 11 years.
She's a coauthor of two books and has been recognized both nationally and globally as a leader in the executive coaching industry.
Listen in as Pat Iyer and Heather Christie chat about these points
What type of law Heather was involved in and how she met with nurses
How LNCs helped her as an attorney
The one LNC who stood out and how they worked together as a team
Her formula, "Confidence x Connections = Clout"
The differences between self-esteem and self-confidence, how they are not exactly the same.
How to understand the behavioral style of the attorney you're dealing with

Get the MP3 and Transcript both for the low price of $9.97. Immediate digital delivery
 Introducing a new product!
---
An LNC with almost 20 years of experience sat down with me and shared her perspective based on working in a busy plaintiff medical malpractice firm. Rachel Arruda is the person who receives the calls when people contact the firm with a medical malpractice or catastrophic injury cases. She describes why people sue and what they must prove. Can the plaintiff "take the doctor's license"? Rachel shares the reality of pursing a claim and the benefits of doing so. She even includes some advice on finding a new doctor or hospital.
You'll pick up useful tips when you purchase Medical Malpractice from the Inside. Go to this link http://lnc.tips/inside and use the code Listened to get a 25% discount.
Your Presenter
Heather Christie is a Professional Keynote Speaker, Certified Executive Coach, Attorney and Owner of Evolve Global. Prior to founding her Leadership Coaching firm, Heather was a Partner in a prominent 100 attorney law firm in Chicago.  Heather has been recognized both national and globally as a leader in the executive coaching industry. She is a founding Member of the John Maxwell Coaching Team.
Reflect, Reset, GO!: Solving Your Personal Success Puzzle
Visit her Site at https://www.heatherchristie.com/