Podcast: Play in new window | Download
Subscribe: Apple Podcasts | Google Podcasts | Stitcher | Email | RSS | https://podcast.legalnursebusiness.com/subscribe-to-podcast/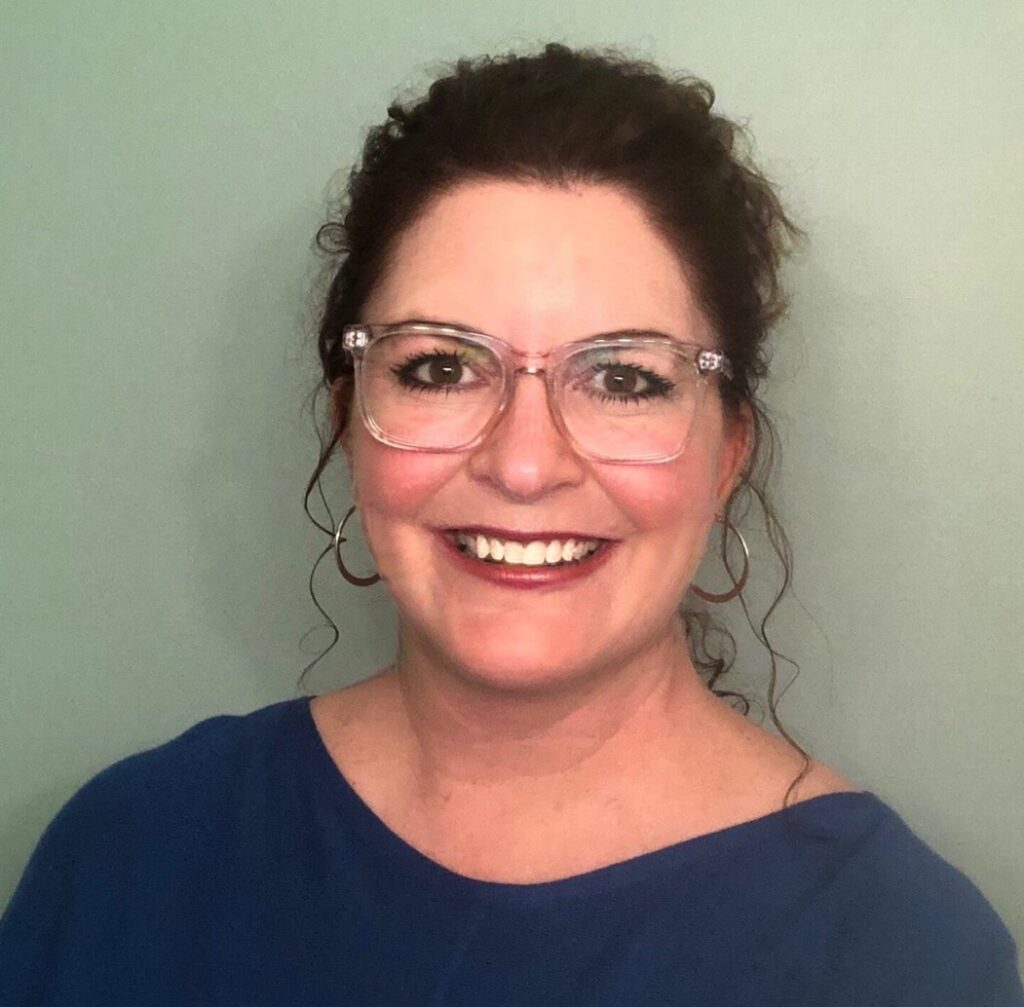 Karen Taylor, an ICU veteran, decided to open a full-time LNC practice right before the pandemic. She quickly recalibrated, shifting her marketing efforts to online platforms, and she learned to fully utilize LinkedIn's networking features.
She landed some clients directly but found that she was receiving many more invitations to do subcontracting work. At that point, she realized that marketing wasn't her niche, and she achieved a mindset that allowed her to shift from marketing directly to attorneys to focusing on subcontracting.
If one word would describe what this mindset is, it would be "receptivity." Subcontracting has advantages and disadvantages, and someone considering this form of work needs to weigh both aspects. Once having chosen this career, she or he needs to make the most of the opportunities to have a valuable form of supervision and to learn from a more experienced practitioner.
It also means—and this applies to anyone—to saying "yes" to opportunities. Karen says that she may say "yes" to something she doesn't know how to do. Though she advises caution about straying too far beyond your skillset, if the opportunity seems possible to realize, you can always ask others for advice.
Whether you're considering becoming a subcontractor or have a busy practice and need to subcontract some of your work, you'll benefit from learning how a thoroughly professional subcontractor looks at her work.
Join me in this episode of Legal Nurse Podcast to learn about Legal Nurse Consulting Subcontracting
How can you build an LNC practice even in the midst of a pandemic?
What role can participating on the LinkedIn platform play in building a practice?
Why does doing subcontracting work require a mind shift?
What are the advantages and disadvantages of doing subcontracting work?
What kind of research should someone interested in becoming an LNC do?
Join Us For Report Writing Mastery 2021!
Join our Live Course starting November 2021
Get the Writing Handbook and so Much More!!
Do you need experience reviewing cases and preparing reports?
When an attorney asks you for a sample report, what do you have to show?
Or are you crossing your fingers and hoping you did a good job?
Would you rather get feedback on how you can improve your work product from an experienced LNC or from a disappointed client?
Has an experienced LNC given you feedback on your analysis and sample reports so that you know they are well done?
Report Writing Mastery is a proven specific step by step process of creating sample reports to use in your marketing to attorneys. Attorneys function in a field in which the right words can make a difference between winning or losing a case. Your success as a legal nurse consultant will depend on how well you analyze cases and write reports.
The program consists of 4 sessions to guide you through the process of writing great reports.
By the end of this program you will have
1. A set of medical records to use for building your skills and creating sample reports
2. 4 types of sample reports to show when someone interested in hiring you asks for examples of your work
3. Increased confidence in your ability to prepare polished reports
4. A template for mastering a sales meeting with an attorney

Your Presenter
I currently live in North Carolina with my husband and have the privilege of working from my home office. I have 27 years in healthcare. First as a Respiratory Therapist and then 13 years as an ICU nurse. I found the field of Legal Nurse Consulting by accident after I was asked to assist the hospital attorney review a few medical records. I was attracted by the forensic nature of LNC work. I get to share my insight and experience with attorneys and do a lot of teaching, which I enjoy. I've learned quickly that there are many different avenues and tracts you can take as a Legal Nurse Consultant. I'm eager to continuing learning.
Connect with Karen www.TaylorLegalNurseConsulting.com
Connect on social media:
https://www.linkedin.com/in/karen-taylor-certified-legal-nurse-consultant-831630199/
https://www.facebook.com/search/top?q=taylor%20legal%20nurse%20consulting