Podcast: Play in new window | Download
Subscribe: Apple Podcasts | Android | Email | Google Podcasts | Stitcher | RSS | https://podcast.legalnursebusiness.com/subscribe-to-podcast/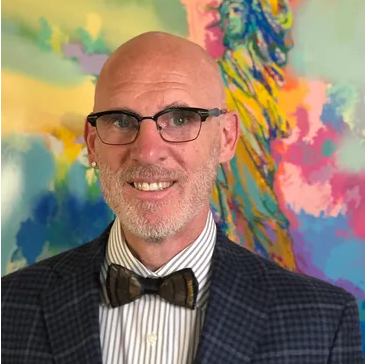 Dale Berry is a certified and licensed prosthetist with over 40 years of clinical care experience, helping individuals with limb loss get back on their feet or back to work.
Dale recently retired as Vice President of Operations of the nation's largest provider of prosthetics. He is now dedicating his focus and efforts to utilize his expertise and experience to aid and support to life care planners, workers compensation case managers, and legal nurse consultants.
Listen in as Kelly Campbell and Dale Berry chat about these points
When a legal nurse consultant or life care planner is managing a case related to a person with limb loss, what resources would be the most appropriate and also accurate?
Would the patient's current prosthetic provider be a reliable source to predict future costs?
Are past prosthetic invoices a good foundation to predict future costs?
How do you determine the style and also the type of prosthesis that is appropriate and medically necessary?
Is there a standard price list for prosthetics, also how is the cost calculated and established?
Your Presenter
Dale personally testified in over 3,500 ALJ cases related to prosthetic benefits coverage and also prepared over 5,000 prosthetic life cost plans. He successfully appealed and overturned over 4,000 insurance denials for prosthetic devices and services.
Dale has extensive experience as prosthetic expert witness for deposition and in-court testimony in federal and state court. He authored 28 articles including peer reviewed studies, technical/clinical reviews and editorials. He was an invited Guest Lecturer at over 100 national and international scientific symposiums
Dale is now dedicating his focus and efforts to utilize his expertise and experience to provide assistance and support to Life Care Planners, Workers Compensation Case Managers and Legal Nurse Consultants
Connect with Dale Berry on LinkedIn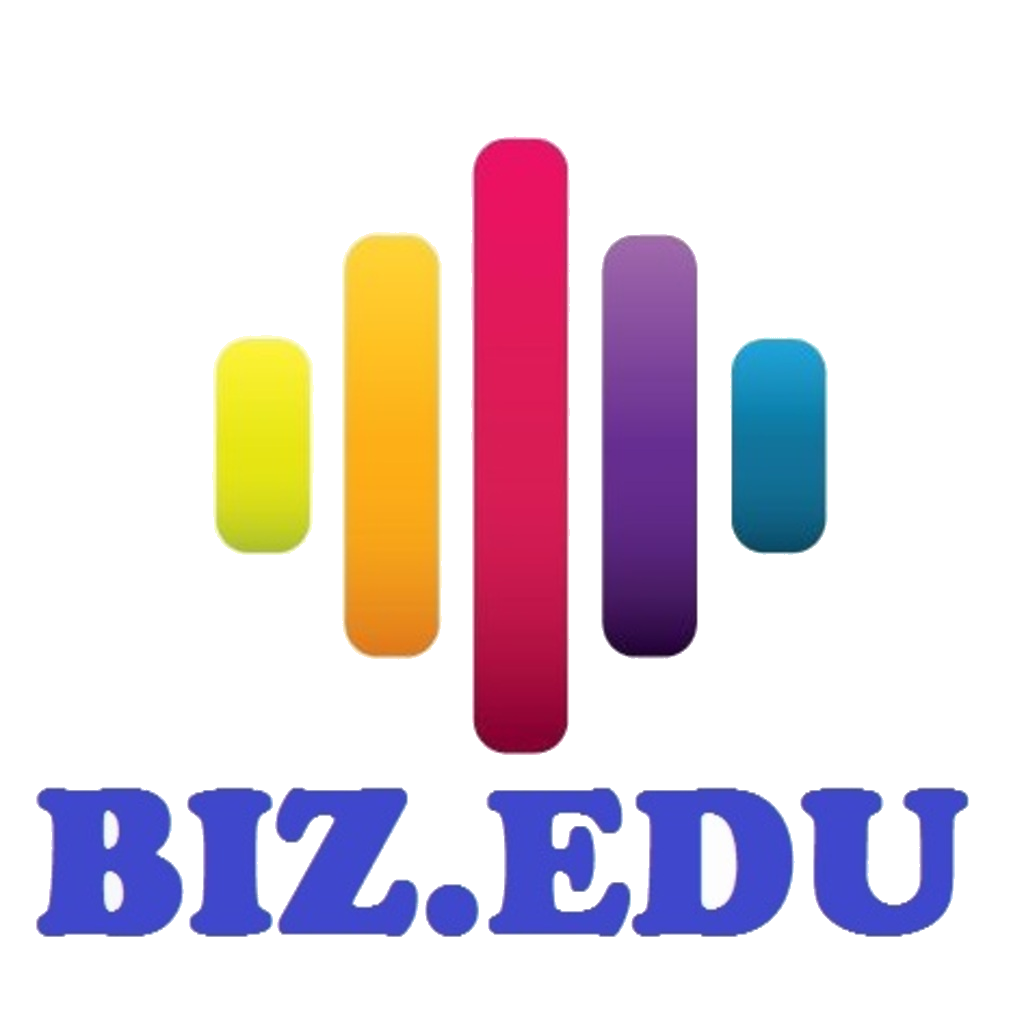 Listen to this Podcast on your phone. Download our mobile app BIZ.EDU