Podcast: Play in new window | Download
Subscribe: Apple Podcasts | Android | Email | Google Podcasts | Stitcher | RSS | https://podcast.legalnursebusiness.com/subscribe-to-podcast/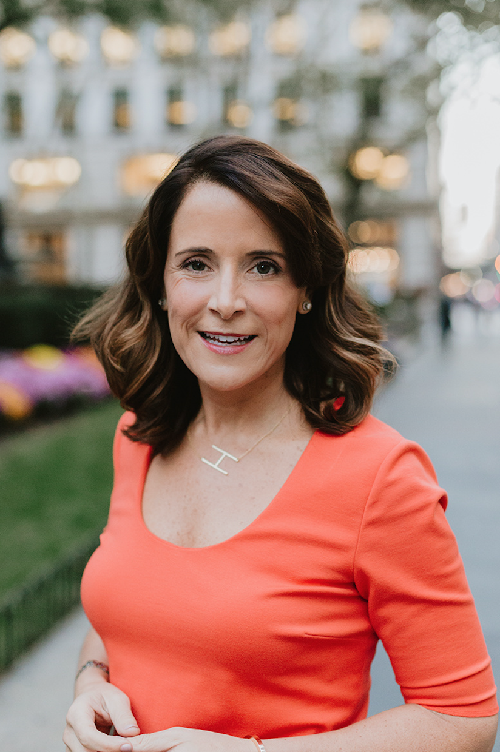 Heather Hansen is the author of the Amazon Bestseller, The Elegant Warrior: How to Win Life's Trials Without Losing Yourself. In the book, Heather shares lessons from her 20 years as a medical malpractice trial attorney.
If you want to advocate for yourself, your ideas, your colleagues, and your clients and your customers, after over 20 years as a trial lawyer, Heather Hansen has the tools to help you become a skilled LNC. She knows how to ask better questions, master objections, use credible evidence and capitalize on differences. And she knows these skills are transferable.
Heather has consistently been named one of the Top 50 Female Lawyers in Pennsylvania.
Listen in as Kelly Campbell and Heather Hansen chat about these points
What are the 10 Steps to Becoming Your Best Advocate
Why should you pursue devotion, not passion
What are some ways we can ask better questions
How do you help people capitalize on their communication strengths
For 20 years you have been winning trials in the courtroom. What was your biggest challenge?
Related Product: How to Get More Clients: Marketing Secrets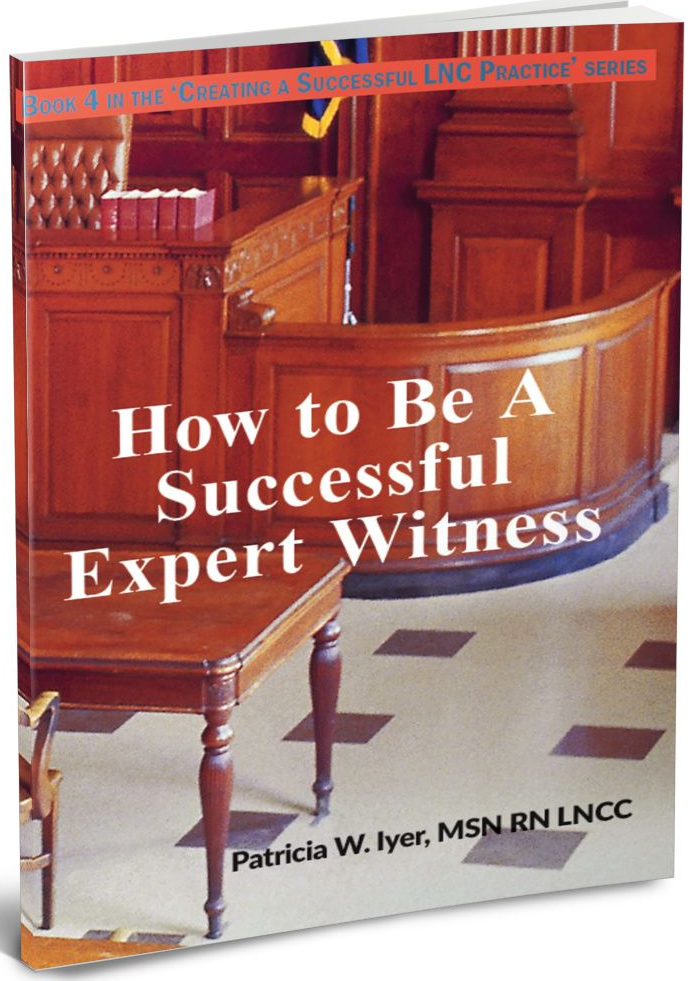 There is a lot at stake in medical malpractice cases. You want to do your best. I put together a book specifically for LNCs who are expert witnesses or considering taking on this rewarding role. It is called How to be a Successful Expert Witness.
Use this book to read through, refer to, and consult to gain a greater understanding of the role of the expert witness. I urge you to approach being an expert on a case as a tremendous opportunity and a huge responsibility. Engage in your work with professionalism and commitment. The attorney and his client are counting on you. This book draws on my experiences both as an expert witness and one who has trained hundreds of experts – nurses, physicians, and a variety of healthcare professionals. Order your copy at http://LNC.tips/expertwitness

Your Presenter
Heather's vast experience and her enthusiasm have led her to appear on CNN, Fox News Channel, NBC, CBS and Sirius Radio, and she's served as an anchor at Law and Crime. Heather has written a book "The Elegant Warrior–How to Win Life's Trials Without Losing Yourself" and she is the host of The Elegant Warrior Podcast. She is a Advocacy and Credibility Consultant, an international keynote speaker, and has lectured at Stanford Law School and Villanova School of Law.