Podcast: Play in new window | Download
Subscribe: Apple Podcasts | Google Podcasts | Stitcher | Email | RSS | https://podcast.legalnursebusiness.com/subscribe-to-podcast/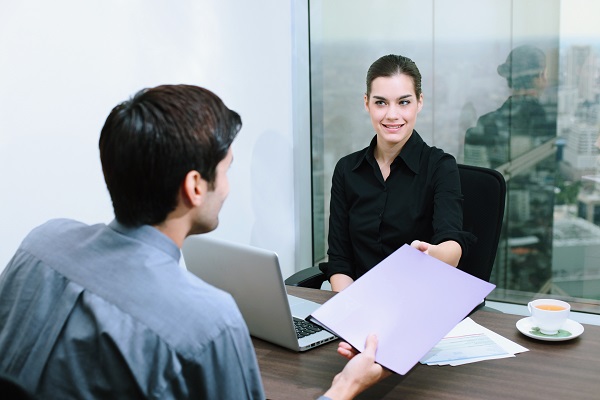 You want to put your best foot forward and supply a potential client with a resume. You will need to send an LNC resume. What should you know about how to present your credentials?
You have accumulated a lot of great professional expertise and experience. Your potential client asks for a copy of your resume or CV. The difference between these two is primarily in the area of focus and length. A CV provides a greater depth of information. A CV has no set number of pages. It can be three pages or longer.
Listen in as Pat Iyer chats about these points
Why you should pay attention to formatting
Seven great tips on creating content
What you should NOT put into your document
Why you should spell out abbreviations
How to name your resume
Related Product: Using the Power of LinkedIn to Connect with Clients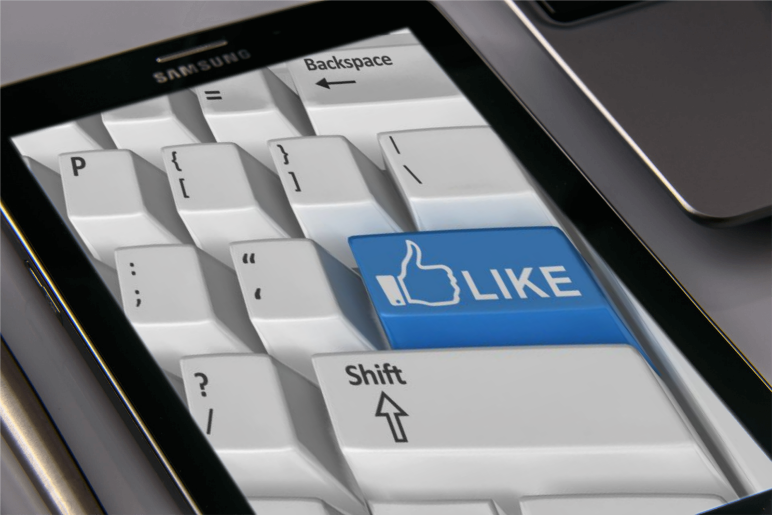 Are you taking full advantage of one of the most potent social media sites? LinkedIn is one of the keyways to connect with attorneys.
LNCs usually have a limited marketing budget. Many are inexperienced in reaching out to potential clients and do not know how to showcase their special skills. Without effective networking, they risk being left behind as their competition moves forward. They may fail to establish a presence in the marketplace. Is this you?
This one-hour online training will teach you how to create a powerful professional profile on LinkedIn. You will learn how to best present yourself to the business community, identify worthwhile marketing leads, and reach individuals who would benefit from your skills. You will learn the dos and don'ts of joining in on discussions and posting news events, and how to establish yourself as a valuable resource.

Your Presenter
Pat Iyer has been a legal nurse consultant since 1987. She also built a successful LNC business that was filled with loyal attorney clients who returned over and over with cases.