Podcast: Play in new window | Download
Subscribe: Apple Podcasts | Google Podcasts | Stitcher | Email | RSS | https://podcast.legalnursebusiness.com/subscribe-to-podcast/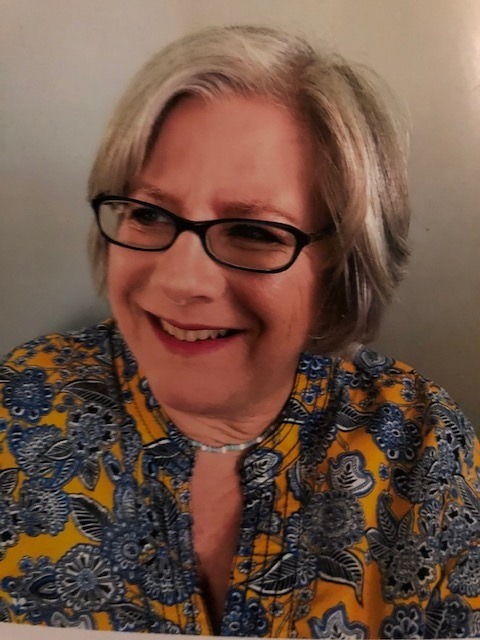 Donna Denert has been involved in healthcare since the age of 16. She's a third-generation nurse and she's worked in numerous nursing capacities, currently in long-term care for the last 17 years. She is a nurse consultant with the Middletown Connecticut Health Department and a board-certified legal nurse consultant. Donna is also interested and trained in clinical aroma therapy.
Listen in as Pat Iyer and Donna Denert chat about these points
What are some of the big changes in nursing homes
Why the ownership of a facility can greatly impact patient care
What happened when an owner tried to repaint the picture of what happened when a man choked
Who staffs nursing homes?
What solutions are there to reducing pressure sores in obese people in long-term care?
Related Product: Hot Spots in Nursing Home Litigation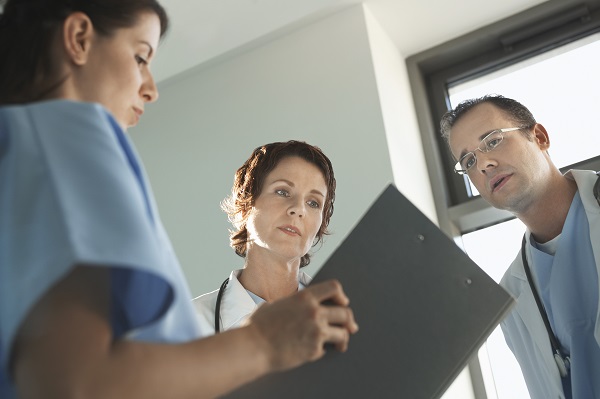 I want to share details of online training that directly addresses the setting of a case.
Do you want to sharpen your skills in understanding nursing home litigation and liability issues?
Are you a legal nurse consultant who has not worked in a nursing home, but yet needs to assist attorneys with nursing home litigation?
Are you a nursing home expert witness who wants to broaden your knowledge?
My online training called Hot Spots in Nursing Home Litigation takes you into the world of nursing homes where documentation requirements, staffing, and regulations are markedly different from hospital ones. Learn from Barbara Johanson, an experienced nursing expert witness, about the special regulations that govern nursing home care. You will become familiar with the standard of care and best practices so that you may be better able to evaluate liability, damages and defenses for three hot spots in nursing home litigation:
Pressure sores
Dehydration/weight loss
Accidents and incidents
Your Presenter
Donna Denert has been in healthcare since age 16, she is a 3rd generation nurse, who has worked in numerous nursing capacities She has worked in long term care for 17 years.
Donna is a nurse consultant with The Middletown, CT Health Dept. and is also a Board Certified Legal Nurse Consultant and trained Clinical Aromatherapist. She is a member of Toastmasters and has spoken at Hartford Hospital. She's also a volunteer at the American Red Cross and The Medical Reserve Corp.