Podcast: Play in new window | Download
Subscribe: Apple Podcasts | Android | Email | Google Podcasts | Stitcher | RSS | https://podcast.legalnursebusiness.com/subscribe-to-podcast/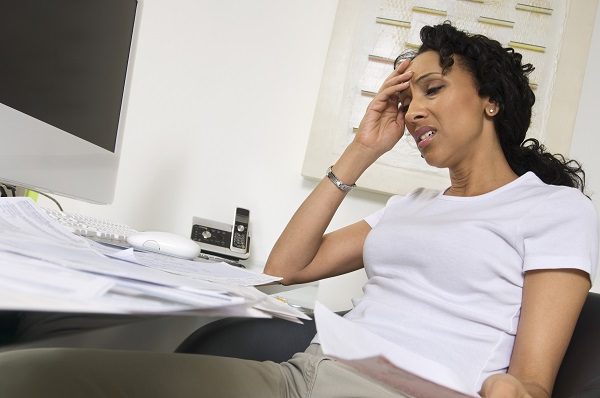 In this podcast, I cover 2 ways you as a legal nurse consultant could get into ethical issues.
We'll start with romance scams, which is what Debby described, and is also called catfishing. And I will cover common ethical issues attorneys face and how you can get pulled in.
Your knowledge of how to spot this kind of scam could potentially save you or someone else heartache.
Listen in as Pat Iyer chats about these point
What are the characteristics of this type of scam?
What you can do to protect yourself
Tips on what to do if you have been scammed
Information on attorney ethical issues
Do you know how you as an LNC can be caught up in an ethical issue with an attorney client?
My story of how I unknowingly got into a conflict of interest
Related Product: How to Manage your LNC Business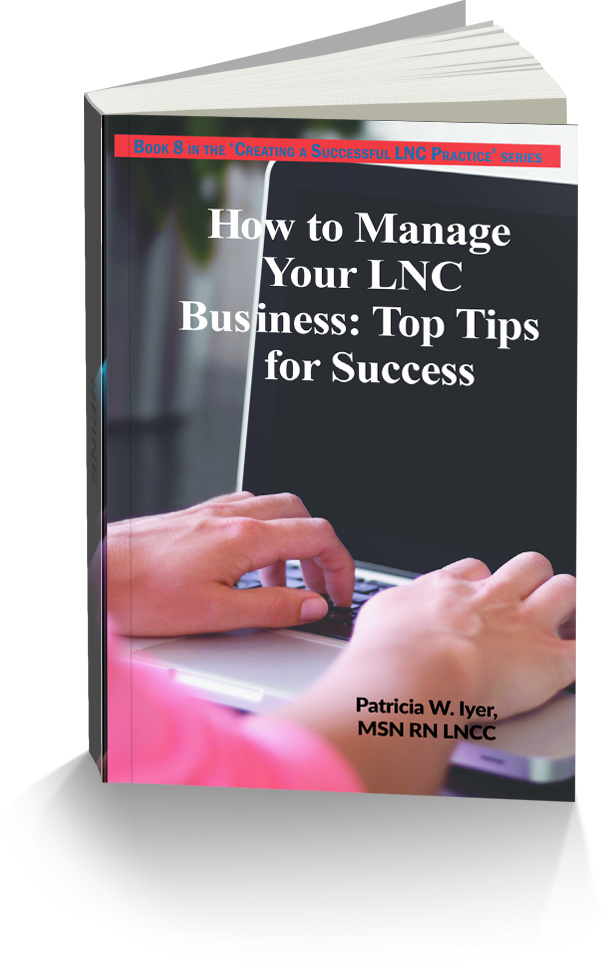 Are you on top of all of the intricacies of running an LNC business? There is so much to keep track of.
And it is so easy to put your head down, work on cases, and postpone the business management and development activities that will sustain you.
In fact, the twin evils of perfectionism and procrastination will prevent you from being fully effective, and lead to sleepless nights.
You can reach a stressed-out state as a business owner.
In my book, How to Manage Your LNC Business: Top Tips for Success, I share tips for effectively and efficiently running your LNC business – ones I learned from running a multimillion-dollar independent legal nurse consulting business.
This book is part of a series designed to give you the essential knowledge you need to grow your business. Don't learn things the hard way. Make a small investment with me and a big investment for yourself.

Your Presenter
Pat Iyer has been a legal nurse consultant since 1987.  She also built a successful LNC business that was filled with loyal attorney clients who returned over and over with cases. Pat warded off many ethical issues with attorneys.