Podcast: Play in new window | Download
Subscribe: Apple Podcasts | Android | Email | Google Podcasts | Stitcher | RSS | https://podcast.legalnursebusiness.com/subscribe-to-podcast/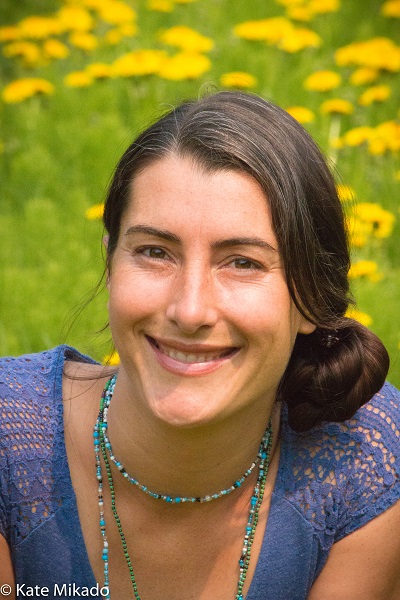 Jamie Sullivan and Pat Iyer met about a year ago at a coaching event. Pat was impressed with her energy and invited her to come on the show to you to talk about some of the concepts that underline success, and how we function as business owners.
In her search to understand happiness, love and timelessness, Jamie studied birth, death, creativity, relationships, hypnosis, sustainability and also success, forgiveness and the whole encyclopedia of emotions.
Listen in as Pat Iyer and Jamie chat about these points.
Tips about dealing with pressure
How to get into the realm of the brain and also psychology, the cause and effect that actually affects our neurology
How to get the inspiration we need in order to be able to deal with challenges
Why we should keep reminding our bodies we're safe and also alive
Related Product: Is Your Mindset Crippling You?"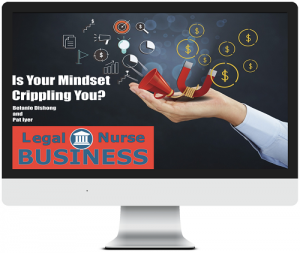 Ask yourself, "Is your mindset crippling you?" That may sound like an extreme question. Often, we do not realize how our thoughts and perspectives are holding us back from personal or business success.
Learn how to shift your mindset so that you become a magnet and attract people who want to be around you and do business with you! My colleague Belanie Dishong presented a one-hour online training called, "Is Your Mindset Crippling You? Mastering Your Mindset." In this one-hour training, you will discover
Why you can use your magnetism to attract the best for your business
How to release the crippling thoughts that prevent your success
Learn to create and enjoy the journey of life with a powerful mindset
Belanie Dishong is the Founder and CEO of Live at Choice and an author, keynote speaker, course leader, personal coach and radio talk show host. In 1993, Belanie introduced a proven process that leads participants to critical self-discovery and helps them transform their beliefs. The Beyond Circumstances Workshop is the foundation for all Live at Choice programs. "Things weren't always easy for me," says Belanie. "I came through some hard life challenges, defeats, and tragedies before I could see what was necessary to change my own life and live as my passion and my purpose."
Belanie's programs have successfully transformed the lives of her audiences.
Get her training at http://LNC.tips/masteryourmindset.

Your Presenter
Jamie Sullivan is a clinical hypnotherapist. Jamie is the founder and owner of the "Truffle Box" After 15 years of committed exploration, Sullivan has deduced down her learning and experience into potent medicine for the human soul. She's a colorful woman who's gentle, fiery, brave and kind.