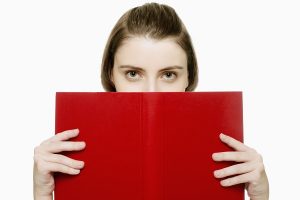 I wonder if you can identify with the need for self-improvement. My mother's grandparents were British and Irish. They taught my mother and her siblings how to survive in America after getting off the ship from Ireland. My mother learned and passed on to her children many helpful lessons about being a survivor.
But she did not learn to admit to failures or to apologize. And consequently, I have had to struggle with these issues as well. We need to take steps for self-improvement. And we have to admit we need help, as Libby Gill explained in LNP 236.
Listen in as Pat Iyer chats about these points
When does self-improvement become synonymous with success?
Why you should set meaningful and achievable goals
How to understand your roles and also what roles require different paths
Learn to Identify the parts of your plan that may become problematic and lay out alternatives
Related Product: How to be a Successful LNC: Top Tips For Success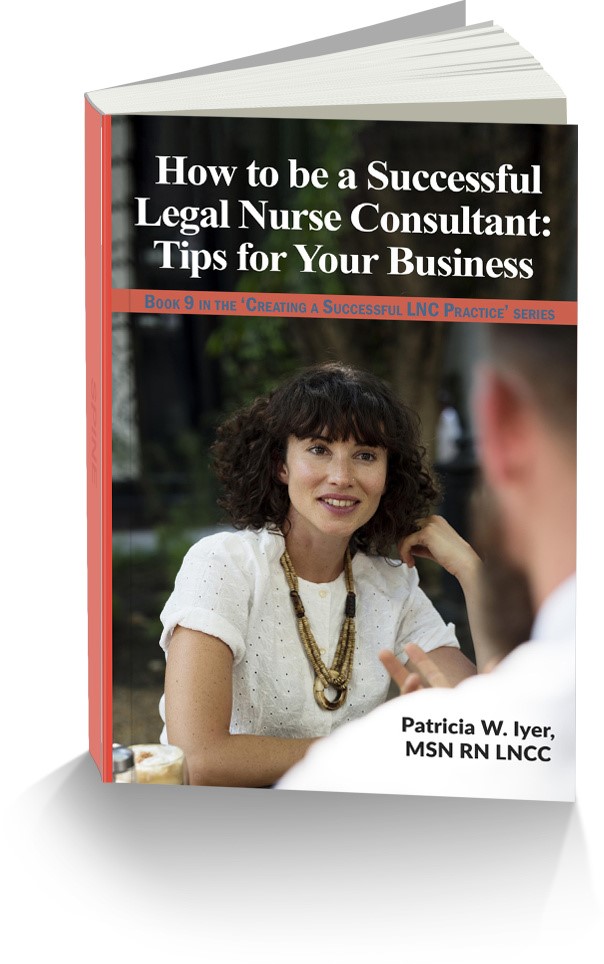 Do you have a deep drive to be a successful legal nurse consultant? Do you want more clients and cases and do you want to be on the top of your game so that your business thrives?
Legal nurse consulting is a competitive field. Stay ahead with the tips in this new book, How to be a Successful LNC. In this clear, easy-to-follow guide, you will discover the strategies that are best for building a strong LNC business. You'll learn how successful LNCs think and behave to assure their success.
Don't wait another minute feeling frustrated about your LNC business and not sure what to do to assure success. Order your copy of How to be a Successful LNC at this link: http://LNC.tips/creatingseries and use the code Listened in the promo code box to get a 25% discount on the book.

Your Presenter
Pat founded, grew and sold a successful legal nurse consulting business that had annual sales in the 7 figures. Ask questions and get guidance from Pat, an experienced LNC coach who built a large business.