Podcast: Play in new window | Download
Subscribe: Apple Podcasts | Android | Email | Google Podcasts | Stitcher | RSS | https://podcast.legalnursebusiness.com/subscribe-to-podcast/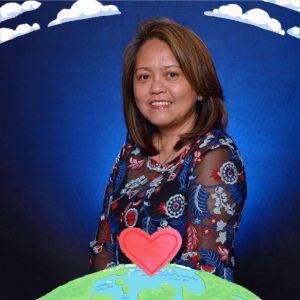 Brenda Pabellano talks about assisted living facilities in this podcast. They range from a home to a big facility to like a retirement community that consist of independent living, assisted living, and skilled nursing.
ALFs can be incorporated in a big company or it can be a small house. They are licensed and regulated. ALFs  operate under strict regulations and guidelines.
Listen in as Kelly Campbell and Brenda Pabellano chat about these points.
What to look for regarding falls and also how to prevent them
Some of the most common citations made by the licensing agencies
What are some of the types of services provided in assisted living facilities and also what are the regulations
Important assessment questions that need to be asked before a patient enters an assisted living facility
Related Product: Reducing the Risks of Nursing Home Care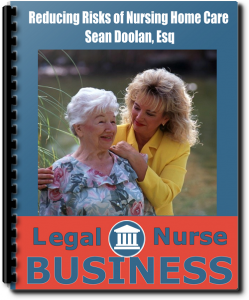 This area of litigation has its own rules, regulations and language. Who better to learn from than an attorney who spends his time litigating assisted living and nursing home cases?
Attorney Sean Doolan has developed expertise in representing the victims of nursing home and assisted living malpractice. He shares his lessons learned and provides specific information you can use to review a case involving a nursing home. Sean will enable you to understand:
• How and why care is improved by lawsuits
• The ways nursing homes try to prevent falls
• Which cases are difficult to win
• What is the role of the Ombudsman
• The types of medical malpractice claims that occur from care in assisted living facilities versus nursing homes
• How to look for signs of quality care in a nursing home
• Where to look on the Internet for a rating of a nursing home
Reducing the Risks of Nursing Home Care: Purchase this program's transcript at this link: http://LNC.tips/NHC

Your Presenter
Brenda Pabellano has been a registered nurse for 38 years, She has also worked in critical care (surgical intensive care) for 15 years and also in a skilled nursing facility.
She has worked in home health, and also as a nurse/administrator of an assisted living facility for 21 years. She has been a CLNC since 2014 and also working as an expert witness for LTC/ALF litigations.