Podcast: Play in new window | Download
Subscribe: Apple Podcasts | Android | Email | Google Podcasts | Stitcher | RSS | https://podcast.legalnursebusiness.com/subscribe-to-podcast/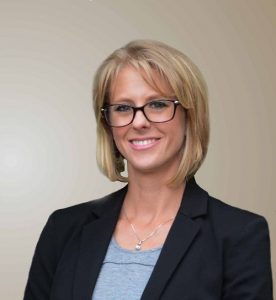 Dr. Sharon Kelley knows lots about the Adderall epidemic and the opiates crisis.  She serves as CEO for several corporations including the Alliance for Global Narcotics Training. She also oversees related corporations and emergency sports and military medicine.
While completing her bachelor's and premed Medical Sciences at the University of South Florida, she served as a Tampa police officer. This afforded her firsthand experience in recognition of street and prescription drug abuse. She received her master's degree in drug chemistry from the University of Florida and a Ph.D. in toxicology.
Listen in as Kelly Campbell and Sharon Kelley chat about these points.
Learn more about the rising legal concern with ADHD and the Adderall epidemic
If you Google ADHD, you will find a rise in problems reported by the poison control centers
Do we all have ADHD and also is it a subjective diagnosis versus a objective diagnosis
Why we see a lot of the problems using medications for performance enhancement and also how are diets play a role
Related Product: Report Writing Mastery for 2018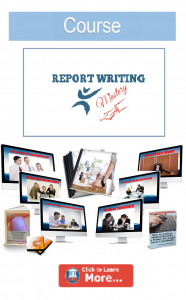 Invest in my Report Writing Mastery course. In this online course, you gain experience in creating sample reports from a real case. There's nothing to make up. You'll get medical records, correspondence, and expert reports of a real case.
With my guidance, you prepare a chronology, a medical summary, a screening report, an expert witness report and an analysis of the expert reports written for the case.  This variety of report formats gives you an opportunity to create the most commonly requested LNC report, and to learn how to make your reports shine in a professional way.
You get my personal feedback on every report you send to me.
I wrap up the course by giving you step by step guidance on how to secure an appointment with an attorney to be able to show your sample reports. You'll learn exactly how to handle the sales call so that you can confidently ask for work.
This course is available online in our learning center. You may start it right now. Get the details at http://LNC.tips/reports.

Your Presenter
Sharon Kelly is an affiliate faculty member with the University of Florida Clinical Toxicology program, as well as the University of South Florida College of Medicine. She serves as a narcotics consultant for the Florida Attorney General Department of Health and numerous law enforcement entities.
She lectures nationally and internationally to medical, legal and corporate entities including military and sports organizations with respect to how to enhance recognition and medical legal management of licit and illicit drug abuse.