Podcast: Play in new window | Download
Subscribe: Apple Podcasts | Android | Email | Google Podcasts | Stitcher | RSS | https://podcast.legalnursebusiness.com/subscribe-to-podcast/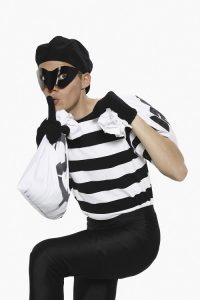 If you own an LNC business and have an employee who handles billing and collections, or have an accountant, I recommend you pay close attention to this podcast so that you do not become the victim of embezzlement.
Embezzlement is defined in most states as theft/larceny of assets (money or property) by a person in a position of trust or responsibility over those assets. Embezzlement typically occurs in a business, although it could also occur in a home when a person steals money.
Listen in as Pat Iyer chats about these points
Common examples of embezzlement
Four factors needed for a charge of embezzlement to be supported
Real life examples of embezzlement and their outcomes
What happened when a former Apple employee had a fondness for Victoria Secret merchandise
Related Product How to Manage Your LNC Business: Top Tips for Success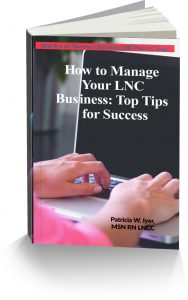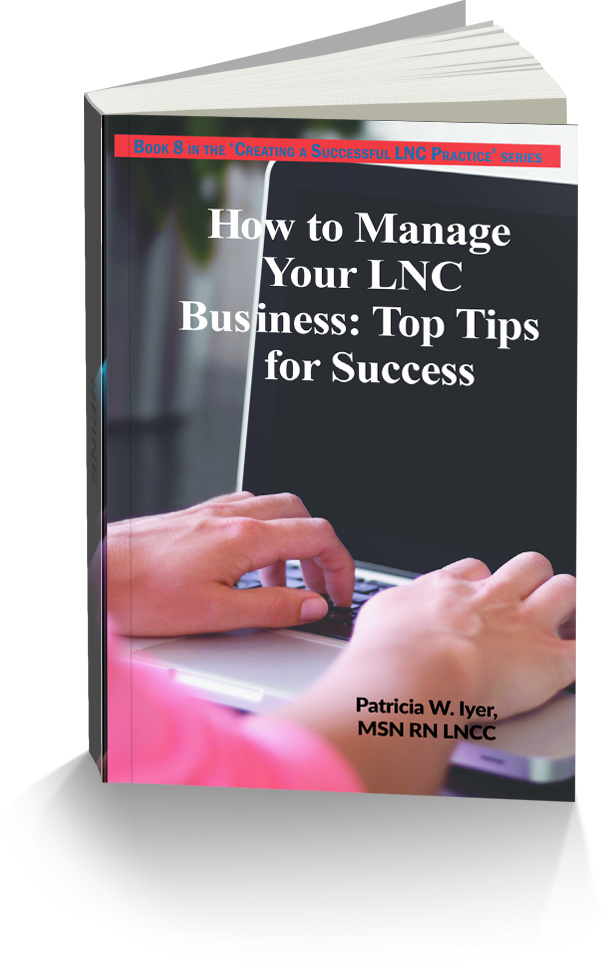 This book is focused on how you can successfully manage your LNC business.
Section One focuses on the business processes that allow you to profitably manage your business. You will learn how to map out your business and pinpoint the essential factors. This section includes pointers for financial management, as well as how to accomplish your goals. You will discover to get more done through controlling distractions and effectively outsourcing and hiring.
Section Two includes tips on the most important relationship in your business – the one you have with your clients. You'll learn how to deepen your connections with your clients through your communications. When conflict or the need to negotiate arises, the tips in this section will give you the confidence needed to tackle some of the world's best negotiators. Lastly, you'll see how an attorney views the skills of an LNC.
How to Manage Your LNC Business: Top Tips for Success is one in a series designed to give you the essential knowledge you need to grow your business. Order this book at http://LNC.tips/creatingseries 

Your Presenter
Pat founded, grew and sold a successful legal nurse consulting business that had annual sales in the 7 figures. Pat put systems in place in her business so that her employees could not steal from her.