Podcast: Play in new window | Download
Subscribe: Apple Podcasts | Android | Email | Google Podcasts | Stitcher | RSS | https://podcast.legalnursebusiness.com/subscribe-to-podcast/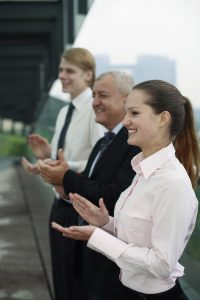 You've been invited to teach attorneys about medical records and you are thrilled at the opportunity to speak to your target audience. What do you need to know in order to be super prepared for the event? Here's how to get ready.
Listen in as Pat Iyer chats about these points
What to ask your contact at the moment of the invitation
How you can capitalize on the program
A detailed list of things you should bring
Everything you need to know pre-event, post-event and during
Related Product Accelerate Powerful Presentation Strategies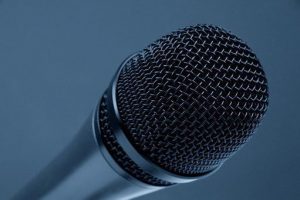 Get more in-depth knowledge about presentation techniques from my colleague Stephanie Scotti by investing in the online training she did with me, Pat Iyer, called Accelerate! Powerful Presentation Strategies.
Stephanie Scotti makes her living teaching presentation skills. Stephanie is part of the mastermind I run for professional speakers.
In this online training, Stephanie focuses on how to most effectively present your message. LNCs have so much to share with attorneys.
When you are asked to make a presentation at a prospect or client's office or at an attorney conference.
Would you know the best way to begin?
Would you know how to most effectively engage your audience, deliver your message, and connect with the decision makers?
Would you like to master powerful presentation strategies that help you achieve relaxed self-confidence?
Would you like to ace your presentation and gain credibility and clients?
Get the on-demand replay of this masterclass at http://LNC.tips/accelerate .

Your Presenter
Pat founded, grew and sold a successful legal nurse consulting business that had annual sales in the 7 figures. Pat has made presentations to attorneys at state and national conferences. Her topics included teaching about medical records, hot tips for getting the most of expert witnesses, pain and suffering reports, and other topics.