Podcast: Play in new window | Download
Subscribe: Apple Podcasts | Android | Email | Google Podcasts | Stitcher | RSS | https://podcast.legalnursebusiness.com/subscribe-to-podcast/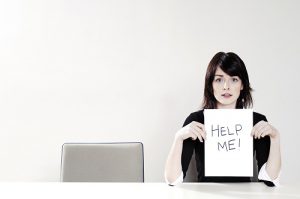 Outsourcing: Are you ready to outsource? Do you need a smart, caring team?
"How do I know I'm ready to outsource?" This is Pat Iyer with Iyer's Insights, one of our twice weekly Legal Nurse Podcast shows. In LNP 212, Joe Pardo spoke about the importance of team and that you cannot do it all.
The question of outsourcing arises because many LNCs are struggling with being overwhelmed.
Listen in as Pat Iyer chats about these points
When to outsource – before you get overwhelmed
Legal Nurse Consulting management tips
Some activities designed to let people know who you are
Some activities designed to help your business and also make money
Platforms you can use for outsourcing
Related Product 35 Things you can Outsource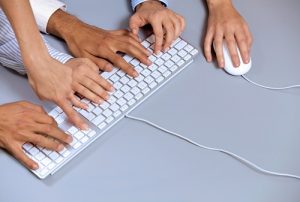 I have a list of 35 things you can outsource in your LNC business. It is yours for the asking. Go to this link to ask for the list. It will stimulate your thoughts, I am sure.
The link is http://LNC.tips/outsource.
Your Presenter
Pat founded, grew and sold a successful legal nurse consulting business that had annual sales in the 7 figures. Her motivation for becoming an LNC was to use her writing skills. She is also a well known, respected expert in the field of legal nurse consulting. She has written, edited, or coauthored over 800 chapters, books, case studies and also online courses or articles about the topic of legal nurse consulting. Pat served on the board of directors of the American Association of Legal Nurse Consultants for 5 years also including a year as president of the association.
She provides coaching for a select group of LNC business owners ready to develop their successful businesses. Go to LNC Academy for details.