Podcast: Play in new window | Download
Subscribe: Apple Podcasts | Android | Email | Google Podcasts | Stitcher | RSS | https://podcast.legalnursebusiness.com/subscribe-to-podcast/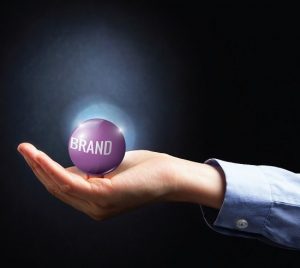 I frequently get asked, "What should I create as promotional materials? What should I pass out at a meeting of attorneys?
In this edition of Iyer's Insights you will discover the benefits of using premiums at an attorney presentation, and my set of best practices for buying premiums for attorneys.
Listen in as I (Pat Iyer) chats about these points
What are the benefits of giving away promotional materials?
Why people like touching something
How my customer loyalty reward program resulted in a lot of repeat business.
Tips on the best practices for using promotional material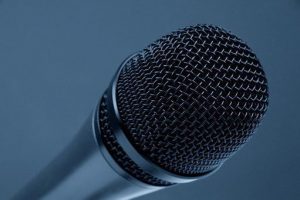 Get more in-depth knowledge about presentation techniques from my colleague Stephanie Scotti. Invest in the webinar she did called Accelerate! Powerful Presentation Strategies.
Stephanie Scotti makes her living teaching presentation skills. She's part of the mastermind I run for professional speakers.
In this online training, Stephanie also focuses on how to most effectively present your message. LNCs have so much to share with attorneys.
What is the best way to begin?
How to most effectively engage your audience and also deliver your message, and connect with the decision makers?
Master powerful presentation strategies that help you achieve relaxed self-confidence?
Would you like to ace your presentation and gain credibility and clients?
Get the on-demand replay of this webinar at http://LNC.tips/accelerate and use the code Listened to get a 25% discount off the price.

Your Presenter
Pat founded, grew and sold a successful legal nurse consulting business that had annual sales in the 7 figures. She is a well known, respected expert in the field of legal nurse consulting. She has written, edited, or coauthored over 800 chapters, books, case studies, online courses or articles about the topic of legal nurse consulting. Pat served on the board of directors of the American Association of Legal Nurse Consultants for 5 years including a year as president of the association.
She provides coaching for a select group of LNC business owners ready to develop their successful businesses. Go to LNC Academy for details.