Podcast: Play in new window | Download
Subscribe: Apple Podcasts | Android | Email | Google Podcasts | Stitcher | RSS | https://podcast.legalnursebusiness.com/subscribe-to-podcast/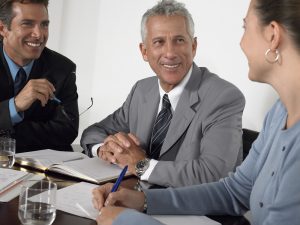 Do you know how to have excellent communication with attorney clients?
Legal nurse consultants come from the medical world where targeted communication is prized. Suppose you are a clinical nurse and you see concerning changes in your patient's condition. You pick up the phone to call the physician. What you say and how you organize the information is crucial.
Listen in as Pat Iyer chats about these points.
What is SBAR and what the acronym stands for
How SBAR can be applied to an analysis report for streamlining communication with attorney clients
The story of a patient who went to the emergency department complaining of chest pain
Why Kaiser Permanente was instrumental in pioneering SBAR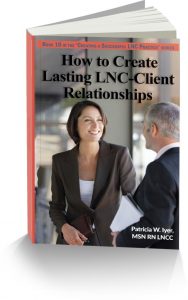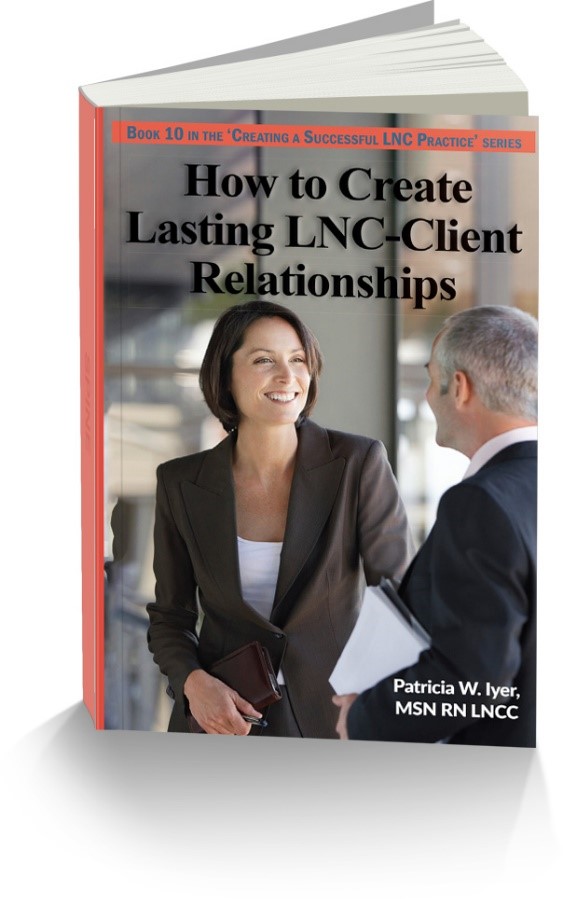 How to Create Lasting LNC-Client Relationships is Book 10 of the Creating a Successful Legal Nurse Consulting Practice Series. It provides a deep dive into the relationship between legal nurse consultants and their clients. Working with attorneys is challenging and rewarding. Without a steady stream of attorneys who love working with you, your legal nurse consulting business collapses. Does this worry you? It should!
The core of being a successful LNC is being able to effectively work with attorneys.
You can have an aggressive marketing program to bring in new clients, but if you cannot retain them, you'll be endlessly spinning your wheels. Your clients will stay with you when you understand what they want, how they are wired, and how you can do a great job for them.
When I ran my independent LNC business, some stayed with me for more than 20 years.
How to Create Lasting LNC-Client Relationships explains the best way to build a solid client retention program, using strategies that work to identify the desirable clients and avoid the trouble makers.
This is an essential reference for every LNC. Get your copy at http://LNC.tips/creatingseries. That is a redirect link to my website where you can order this book or any of the others in the series.

Your Presenter
Pat Iyer has been a legal nurse consultant since 1987 when she first began reviewing cases as an expert witness. She achieved national prominence through her texts and many contributions to the legal nurse consulting field. She wrote an ebook about SBAR that sold well for years.