Podcast: Play in new window | Download
Subscribe: Apple Podcasts | Android | Email | Google Podcasts | Stitcher | RSS | https://podcast.legalnursebusiness.com/subscribe-to-podcast/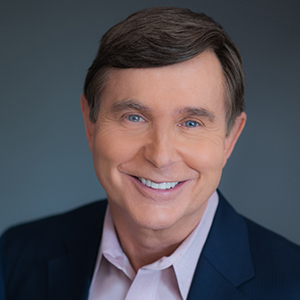 Dr. Zimmerman is a communications expert and knows about the hidden benefits of cooperation. In this podcast he speaks about the power of partnership: how to get others to do what you want them to do.
He is a certified speaking professional and an inductee into the Speaker Hall of Fame. He's ranked among the top one-percent of all speakers worldwide. Of course, you may already be familiar with Dr. Zimmerman. You may have seen him on CNN, or on the CBS Morning Show, or may have heard him speak at any number of conferences or you may have read his books, several of which have become No.1 on Amazon.com.
Listen in as Kelly Campbell and Dr. Alan Zimmerman chat about these points.
The "Cooperation Principle" and also why it is the core of getting people to do what you want them to do
How you can learn how to know what people need
"The Respect Frame" – The things you can do to make you feel important, respected, cared for and loved
The 5 languages of cooperation and how they can influence people
What are "Brave Questions" and how to start with the five W's or one H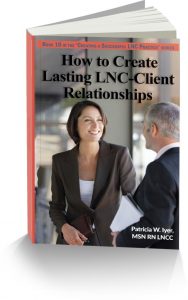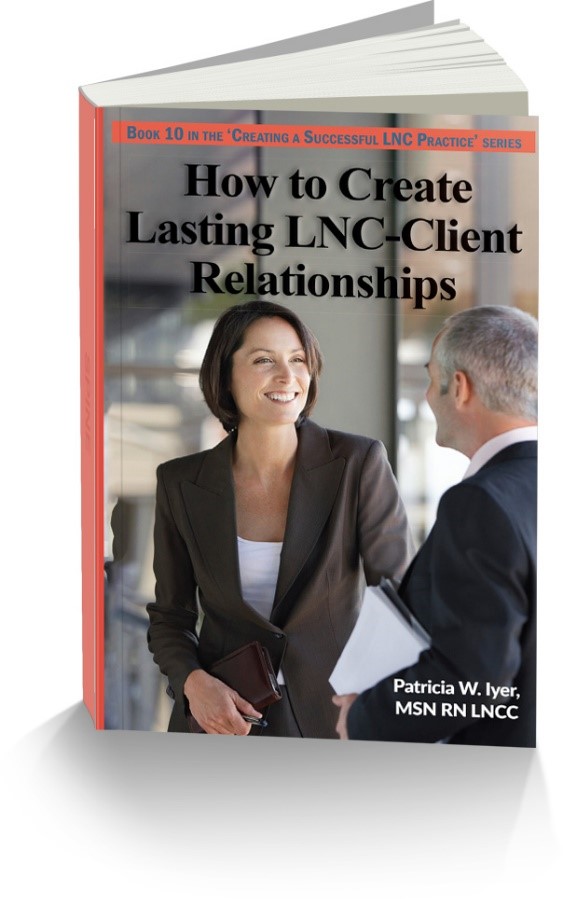 How to Create Lasting LNC-Client Relationships is Book 10 of the Creating a Successful Legal Nurse Consulting Practice Series. It provides a deep dive into the relationship between legal nurse consultants and their clients. Working with attorneys is challenging and rewarding. Without a steady stream of attorneys who love working with you, your legal nurse consulting business collapses. Does this worry you? It should!
The core of being a successful LNC is being able to effectively work with attorneys.
You can have an aggressive marketing program to bring in new clients, but if you cannot retain them, you'll be endlessly spinning your wheels. Your clients will stay with you when you understand what they want, how they are wired, and how you can do a great job for them.
When I ran my independent LNC business, some stayed with me for more than 20 years.
How to Create Lasting LNC-Client Relationships explains the best way to build a solid client retention program, using strategies that work to identify the desirable clients and avoid the trouble makers.
This is an essential reference for every LNC. Get your copy at http://LNC.tips/creatingseries. That is a redirect link to my website where you can order this book or any of the others in the series.

Your Presenter
At the age of 7, our speaker was selling greeting cards door-to-door. By age 14, he owned a small international import business. By age 21, he was teaching at the University of Minnesota, and during the next 15 years, he was selected as the "Outstanding Faculty Member" by two different universities.
At age 36, our speaker retired from teaching and opened his own speaking and training company. That position has allowed him to deliver more than 3000 keynotes and seminars, in 49 states and 22 countries, maintaining a 92% repeat and referral business. As a Certified Speaking Professional and an inductee into the Speaker Hall of Fame, Dr. Zimmerman is ranked among the top 1% of all speakers worldwide.