Podcast: Play in new window | Download
Subscribe: Apple Podcasts | Android | Email | Google Podcasts | Stitcher | RSS | https://podcast.legalnursebusiness.com/subscribe-to-podcast/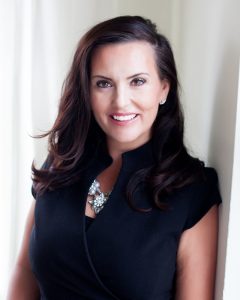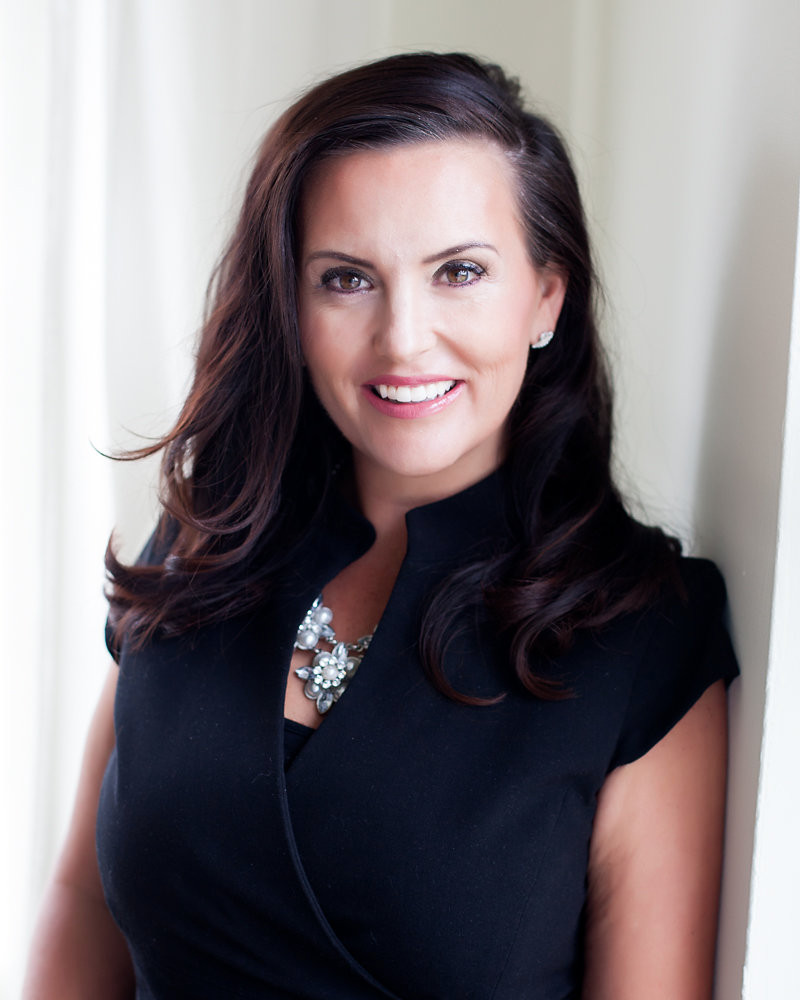 Dana Davis is a nurse with an associate's degree, bachelor's degree, Master's degree and is working full-time on her doctoral degree. She is a professor at a local university where she works with accelerated BSN students and in addition is working on getting her doctorate. She focuses in this program on bullying in health care.
It was difficult but just when she thought she had made it…kerplunk! The year of 2014 happened…and for the first time, she experienced a big time road block. Why is there bullying in healthcare and incivility among the nation's most caring people?
Listen in as Pat Iyer and Dana Davis chat about these points.
Dana's story and how she handled the bullying
What caused that behavior or what triggered the bullying behavior
The backlash she experienced when she spoke up
What happened when she reached out to attorneys
How to take action to cover and protect yourself as a nurse when you are a victim of bullying in health care
Related Product:​ Bullying in Health Care: How it Harms Patients
Bullying does not occur just in the playground or corporate setting. It also happens in health care where people's lives are at stake. Bullying in health care can have serious consequences to patient care. This affects how medical errors are made and how LNCs analyze the liability.
I have a 60-minute training with Beth Boynton RN and Alan Rosenstein MD. They share their expertise about this potentially very dangerous behavior pattern.
Get the training called Bullying in Health Care: How it Harms Patients at this link: Legalnursebusiness.com/bullying and use the code Listened to get a 25% discount on the training.

Your Presenter
Unlike many nurses Dana never grew up wanting to be a nurse, however after a spiritual experience and a hard nosed nursing instructor she fell fast in love with nursing some twenty years ago.