Podcast: Play in new window | Download
Subscribe: Apple Podcasts | Android | Email | Google Podcasts | Stitcher | RSS | https://podcast.legalnursebusiness.com/subscribe-to-podcast/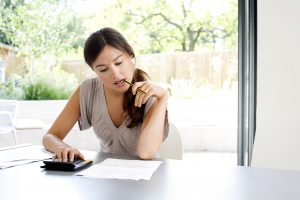 Why is it important to keep track of LNC income and expenses? Quyhn Vo's program highlighted the importance of saving money on taxes. Not keeping track of expenses is one of the business management mistakes LNCs make. You need to do this whether you or someone else is paying the bills.
It is now tax time, when we look at our income and expenses.
What does the correct money management do for your business and your life?
Listen in as Pat Iyer chats about these points
Why a road map is essential for money management
How to walk on the wild side with proper money management and LNC income
How to avoid sabotaging your money management in your small business
What are the easy systems for keeping track of expenses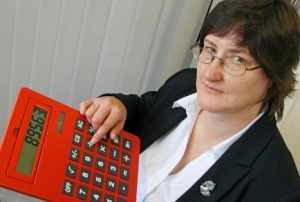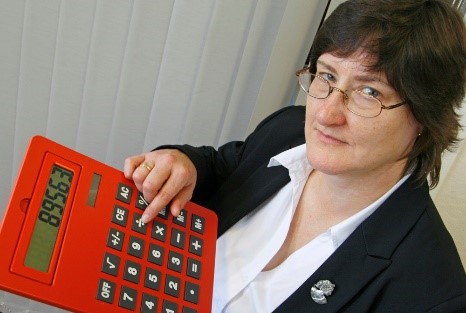 You know that controlling expenses and keeping good track of your LNC income is vital for your business. In my online training presented by an accountant, you will discover what you should be doing. Learn simple and straightforward ways to manage and understand your money so that you can use that information to grow and better manage your business. You won't want to miss this.
In this one hour online training you will:
Identify and choose a simple and uncomplicated way to track your money and set budgets
Get tips and tricks on understanding your numbers
Refine your financial goals and use powerful techniques to achieve them
Order this training at http://legalnursebusiness.com/SMM and use the code Listened to get a discount off the price.
Your Presenter
Pat Iyer has been a legal nurse consultant since 1987 when she first began reviewing cases as an expert witness. She achieved national prominence through her texts and many contributions to the legal nurse consulting field.