Podcast: Play in new window | Download
Subscribe: Apple Podcasts | Android | Email | Google Podcasts | Stitcher | RSS | https://podcast.legalnursebusiness.com/subscribe-to-podcast/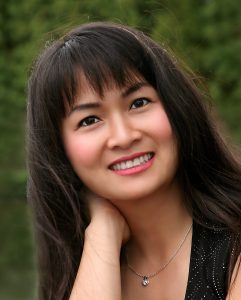 Quyhn Vo is an accountant who helps entrepreneurs put more money back in their wallet by utilizing "7 Tax Hacks" that we're going to cover in this program.
Quyhn is a Freedom Evangelist. She empowers women to step into their greatness and to be free from money worries, dead-end jobs, feeling inadequate or mediocre lives. She wants women to be free to be themselves and to be proud of who they are no matter what their background, job, business, appearance, weight or bank account looks like
Listen in as Pat Iyer and Quyhn Vo chat about these points
What are the 7 tax hacks?
How you can save money on takes by hiring your children – yes, your kids can work for you!
How to save on taxes by using your home for business
How you can turn a vacation trip into a business trip
The secrets of converting most of your entertainment and meals into a business deduction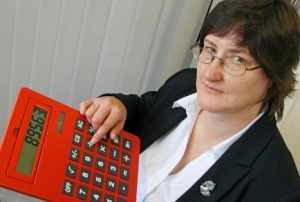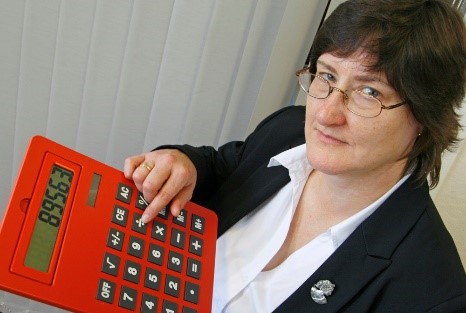 You know that controlling expenses and keeping good track of your income is vital for your business. In my online training presented by an accountant, you will discover what you should be doing. Learn simple and straightforward ways to manage and understand your money so that you can use that information to grow and better manage your business. You won't want to miss this.
In this one hour online training you will:
Identify and choose a simple and uncomplicated way to track your money and set budgets
Get tips and tricks on understanding your numbers
Refine your financial goals and use powerful techniques to achieve them
Order this training at http://legalnursebusiness.com/SMM and use the code Listened to get a discount off the price.

Your Presenter

Quyhn Vo is originally from Vietnam and lives in Canada.